Welcome to Our Holiday Marketplace
Most of us enjoy giving gifts to our friends and family, and we've decided to make it easy for you to shop local, shop woman, and shop Black, while shopping unique.
AbsoluteJOI is happy to bring together a group of local business owners who offer distinct gifts you can give to friends and family. We are coming together for a virtual holiday marketplace so you can explore and save and find something special to give for the holidays.
Our marketplace is open to our current customers only and offers exclusive discounts to the followers of each business here. When you shop, use the code listed with each store to save.
Shop With Us
Shop Small
Shop Local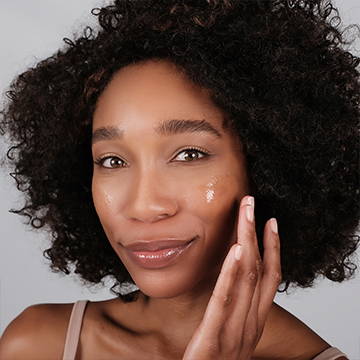 Apply 2-3 pumps of cleansing oil onto clean, dry hands and gently massage for 60 seconds.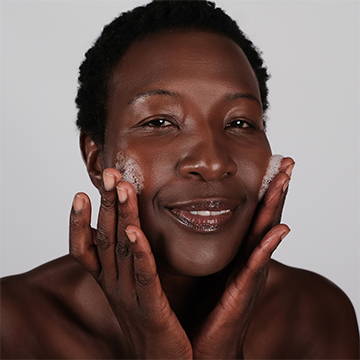 Add 2-3 pumps of cleanser onto wet hands and gently massage wet face for 60 seconds. Rinse thoroughly with warm water. Pat dry.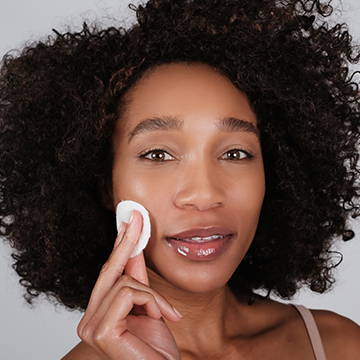 Apply 2-3 pumps of pH-balanced toner onto clean, dry hands. Gently massage into your clean face. Let dry.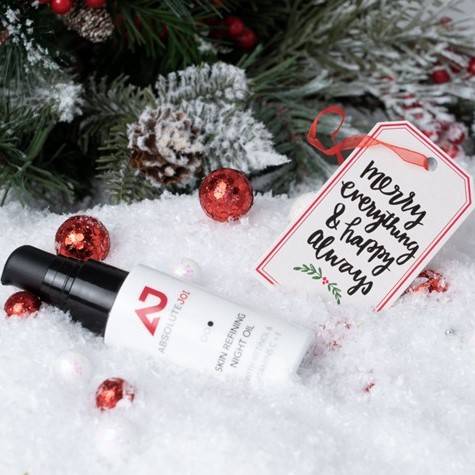 Clean beauty skin care for ageless melanin-rich skin.
AJ_HOLIDAYSHOP25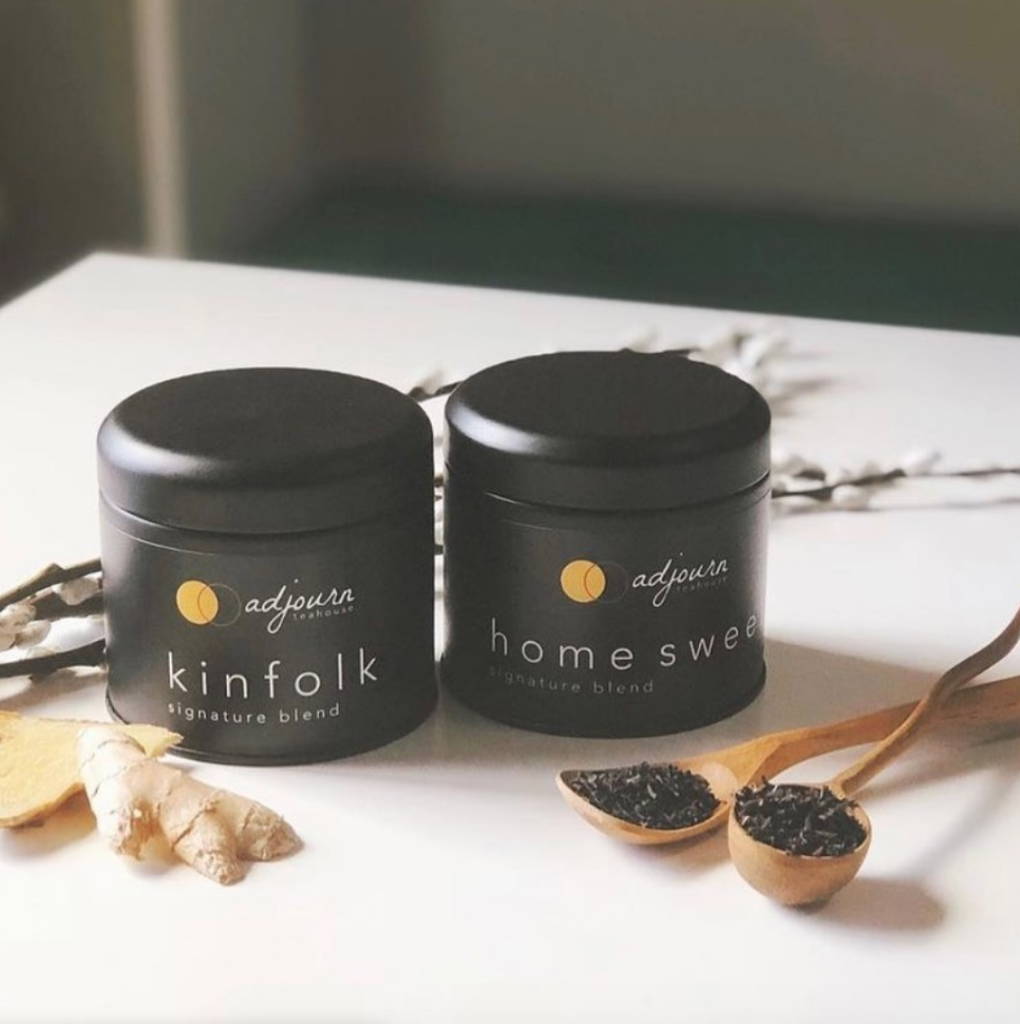 Unique, sustainably sourced, hand blended full leaf teas.
AD_HOLIDAYSHOP25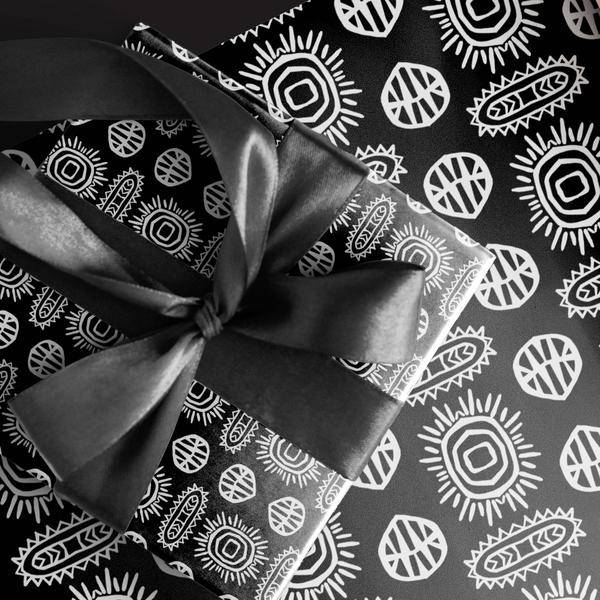 Design for abundant living. Made by hand and heart.
RP_HOLIDAYSHOP25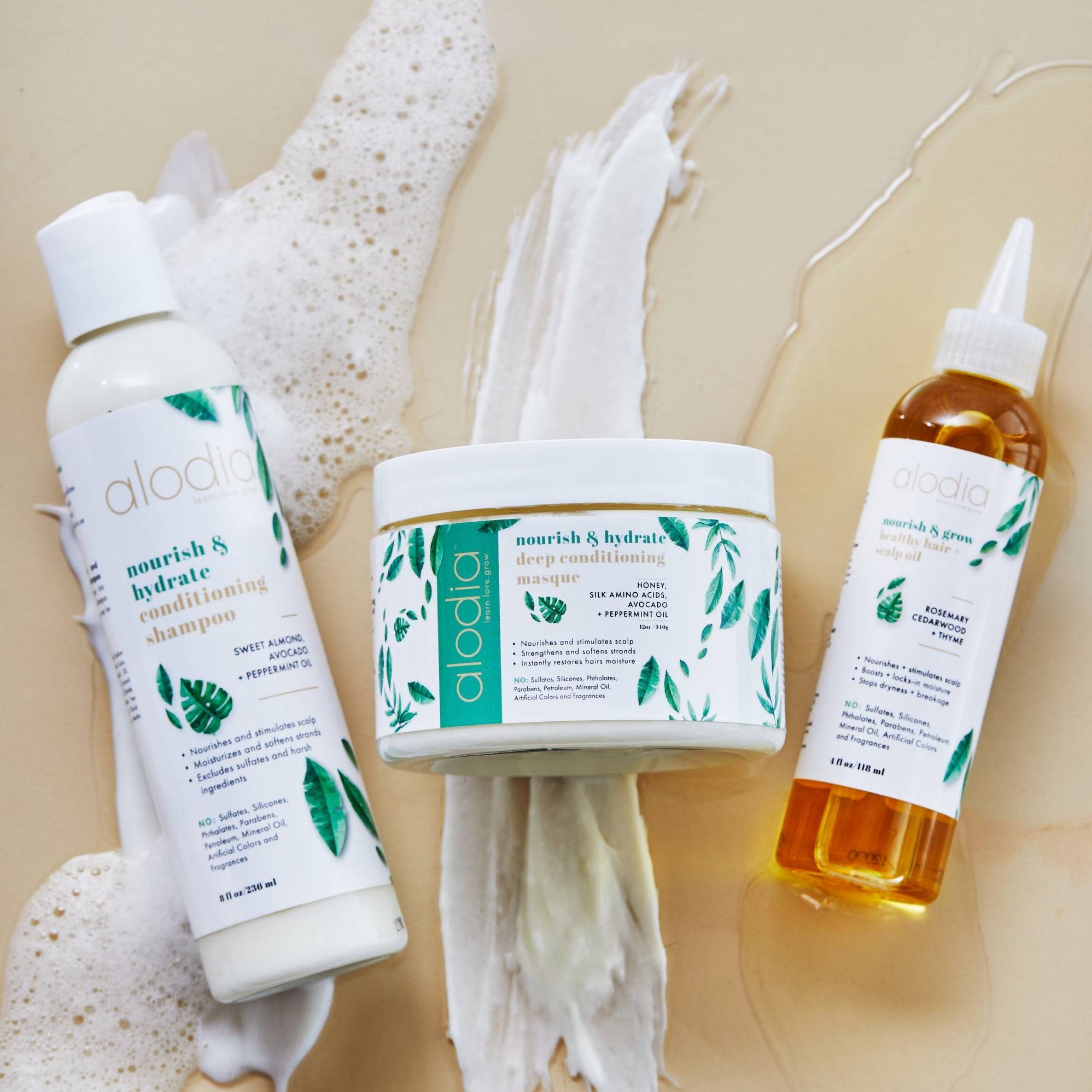 Carefully crafted, quality, scientifically proven hair care.
AL_HOLIDAYSHOP25
Engineered sonic brush to detangle thick curly hair.
TM_HOLIDAYSHOP25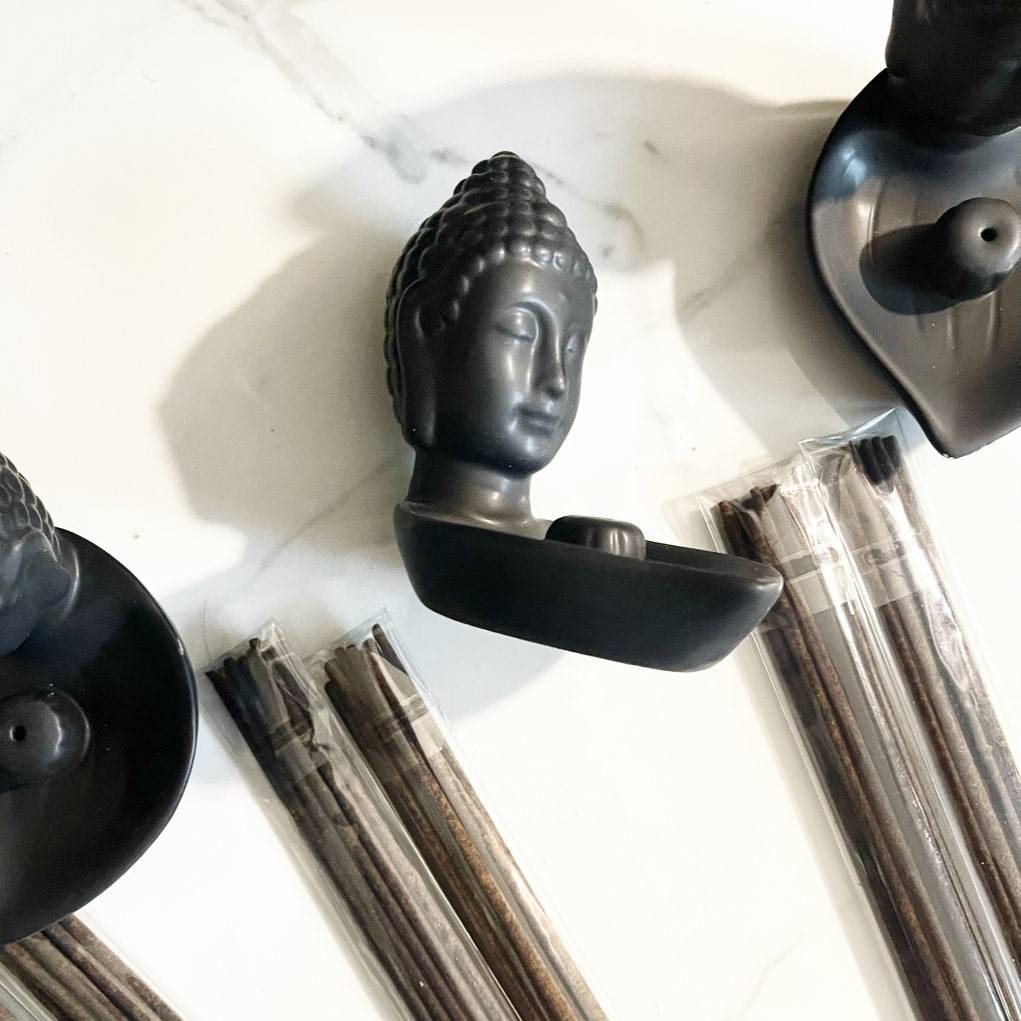 Products for self-care to make your home smell amazing.
SH_HOLIDAYSHOP25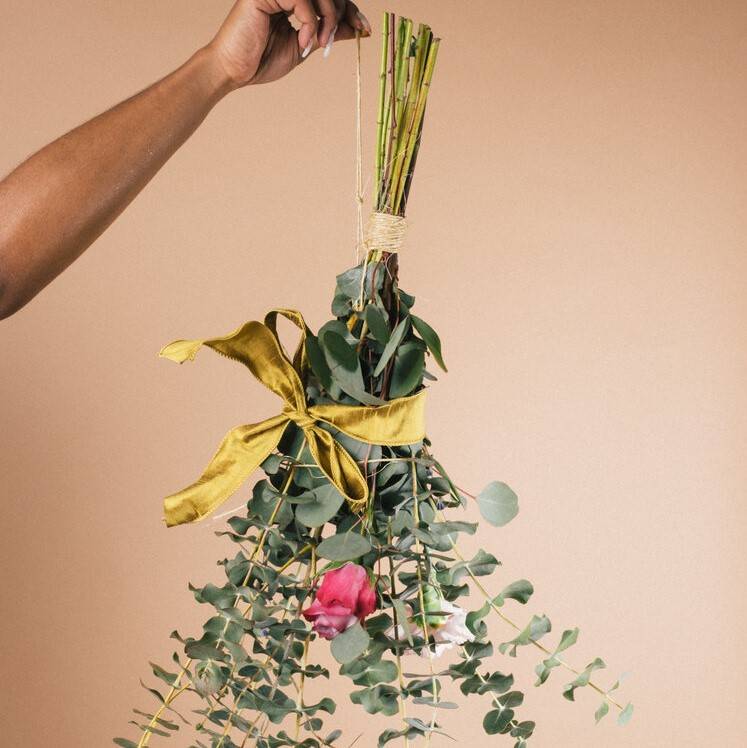 Local florist offering Eucalyptus Shower Bunches nationwide.
BF_HOLIDAYSHOP25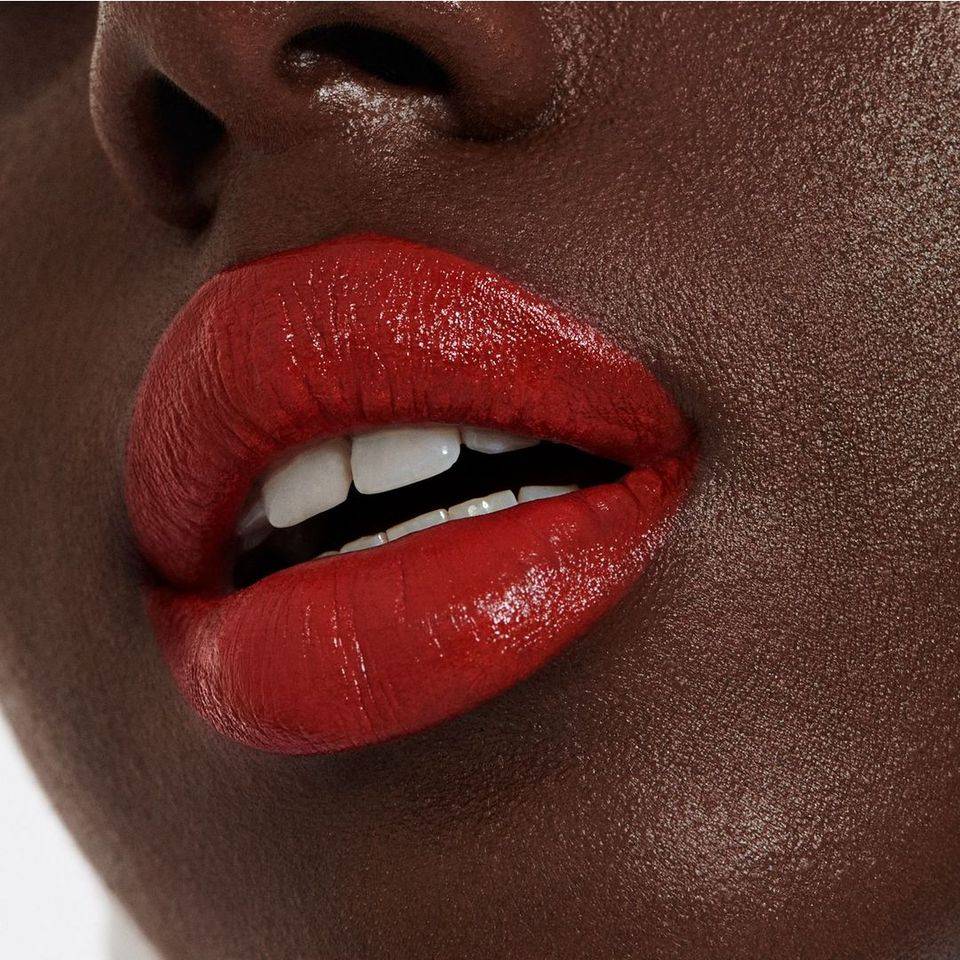 F*cking up the beauty industry one lipstick at a time.
PC_HOLIDAYSHOP25