The current pandemic has proven that we need physicians of color now more than ever. During this season of giving, we're donating 5% of all sales during the month of December to the National Medical Fellowship, which identifies and supports underrepresented groups in medicine and health professions. 
By Shopping With Us, You're Helping National Medical Fellowships!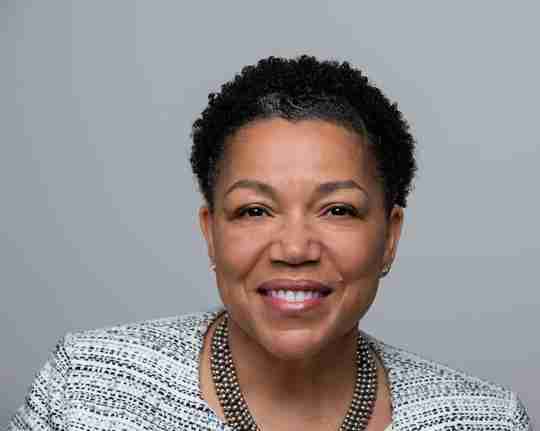 This year, AbsoluteJOI decided to make a difference and partner with the National Medical Fellowships (NMF), an organization that helps build the next generation of healthcare leadership. Dr. Anne should know, as she was a recipient of NMF scholarships and participated in their health policy program. The mission of NMF is to increase the number of qualified medical providers who have a commitment to improving access to quality healthcare in medically underserved communities.
If you are new to AbsoluteJOI, Dr. Anne founded AbsoluteJOI, a clean beauty skincare brand after serving in many healthcare leadership positions herself, and could not find a brand of skincare that worked for her or her teenage daughters.
From her public health background, she knew that black and brown people have parabens levels that are 4-8X higher than the general population. As a physician, she knows that chemicals mimic estrogen in our bodies, and are concentrated in estrogen centered tumors like uterine fibroids and breast cancer. As a physician, Dr. Anne  promotes clean beauty as more than a nice to have. It is a health imperative for communities of color.
In this spirit of giving this time of year, AbsoluteJOI is donating 5% of all December sales to the NMF and are giving back to the organization that helped Dr. Anne when she was a student.