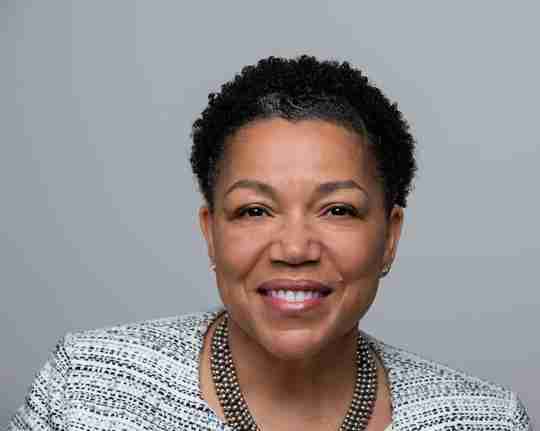 Developed by a doctor to offer first class skincare that is...
CLEAN. Made without parabens and other chemicals that impact your health.
EFFECTIVE. Designed with the best ingredients to benefit melanin-rich skin.
SIMPLE. Uncomplicated, easy to use and fits into our busy lives. 
Clean Beauty for Black Women
Using effective natural ingredients, combined with pure actives we help you nourish and balance your skin. We use NO parabens, phthalates, sulphates or skin bleach. And we use no perfumes or dyes to offer pure and clean products good for all skin types, including sensitive skin.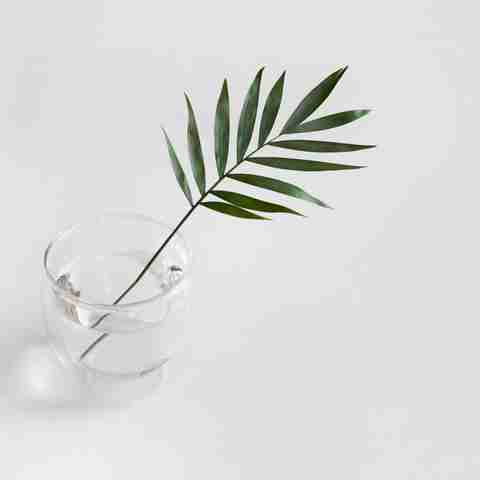 Give your skin the healthy glow it deserves.
We believe beauty begins with healthy skin and imagine a world where make-up is optional.
Free US Shipping on Orders Over $75 ● 100% Satisfaction Guaranteed  
Customer Testimonials
Just a few of our happy AbsouteJOI customers.  AbsoluteJOI has received an average rating of 4.9 out of 5 stars!