WELCOME TO ABSOLUTEJOI
BY DR. ANNE
A beauty brand that honors your skin and your season.
In every season, a new kind of beauty emerges. Its the kind that comes with time, love for self, and newfound freedom. Every mark and line is a reflection of our fullness - and of experiences well lived. We're proud of who we are and who we're still becoming.
Our skin - unique, rich and resilient - tells the story of our legacy. We choose to embrace it.
MINIMALIST SKINCARE
Easy to use with uncomplicated skincare routines to fit into our busy lives.
PHYSICIAN FORMULATED
Made by a woman physician with the total health and wellness of women at heart.
MEET OUR FOUNDER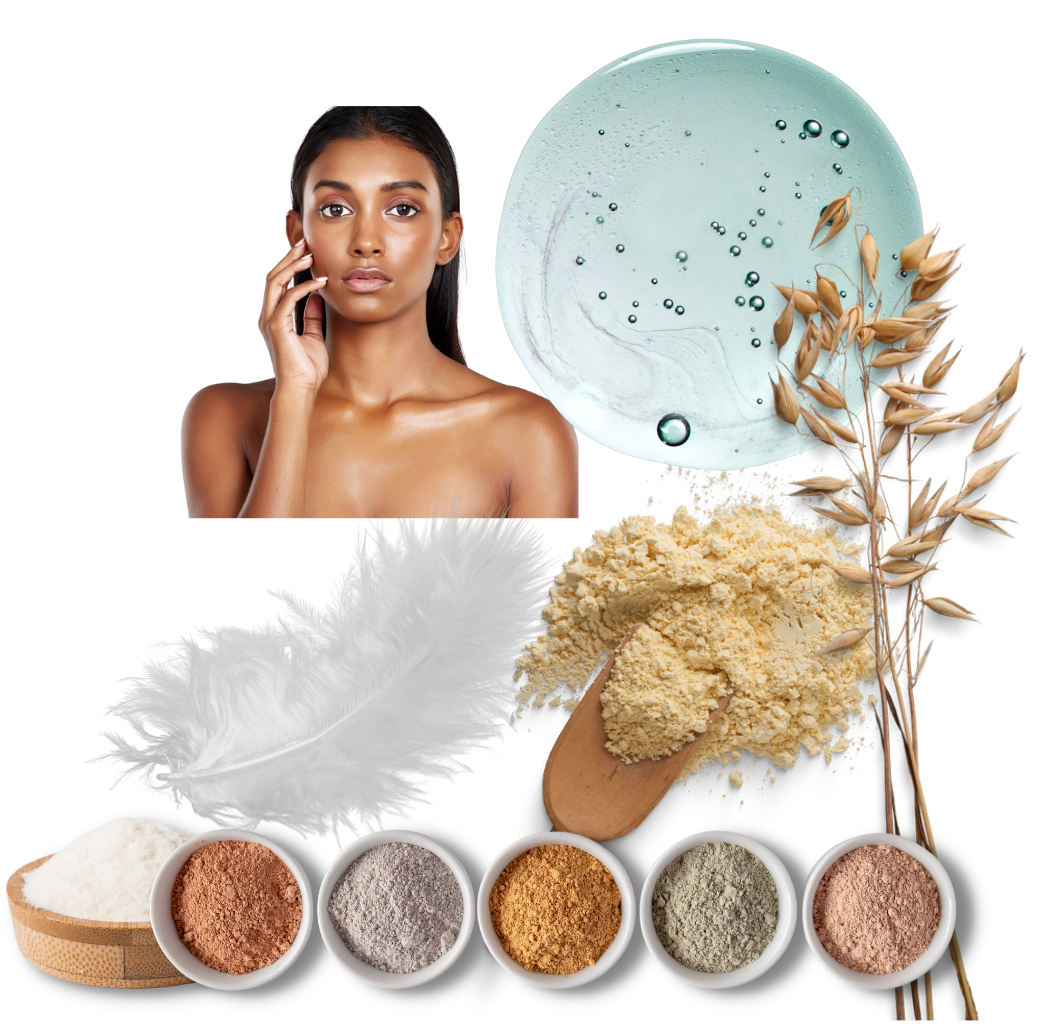 SENSITIVITY CENTRIC
Crafted with gentle yet effective ingredients for sensitive skin, which is common, especially for melanated tones.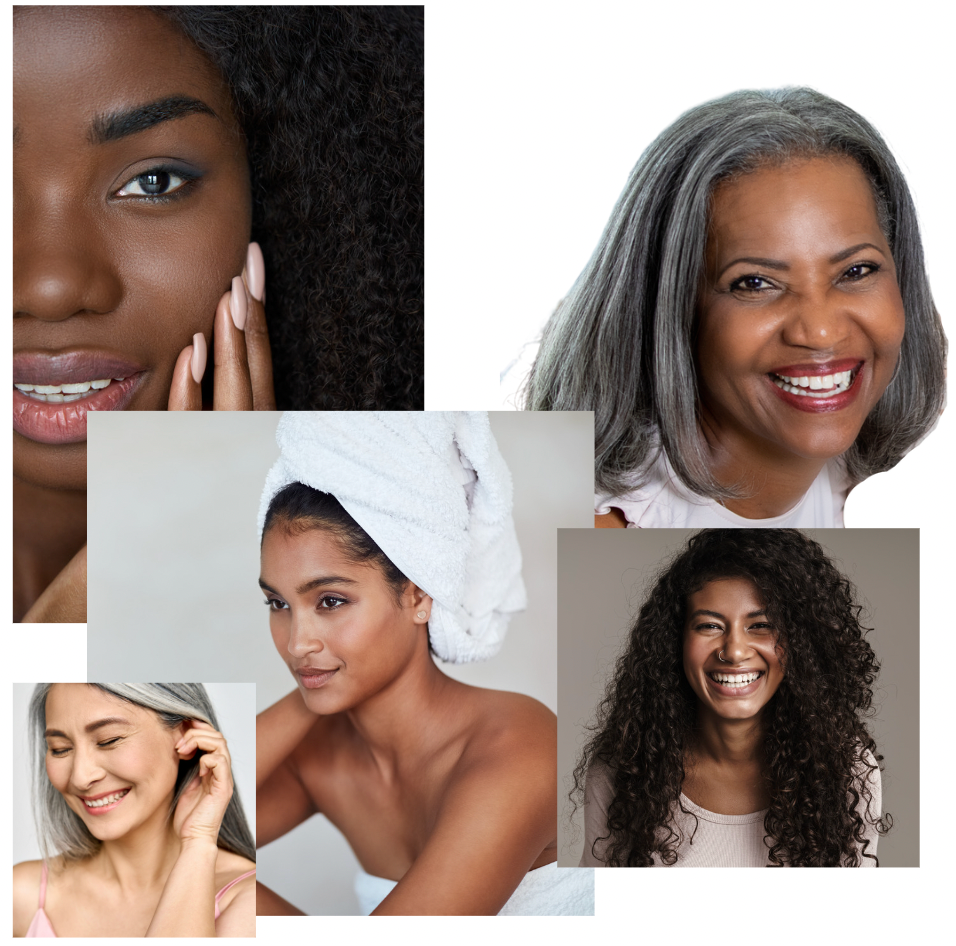 MULTIFUNCTIONAL
Our multitasking collection addresses dryness, dullness, wrinkles, and hyperpigmentation with fewer products.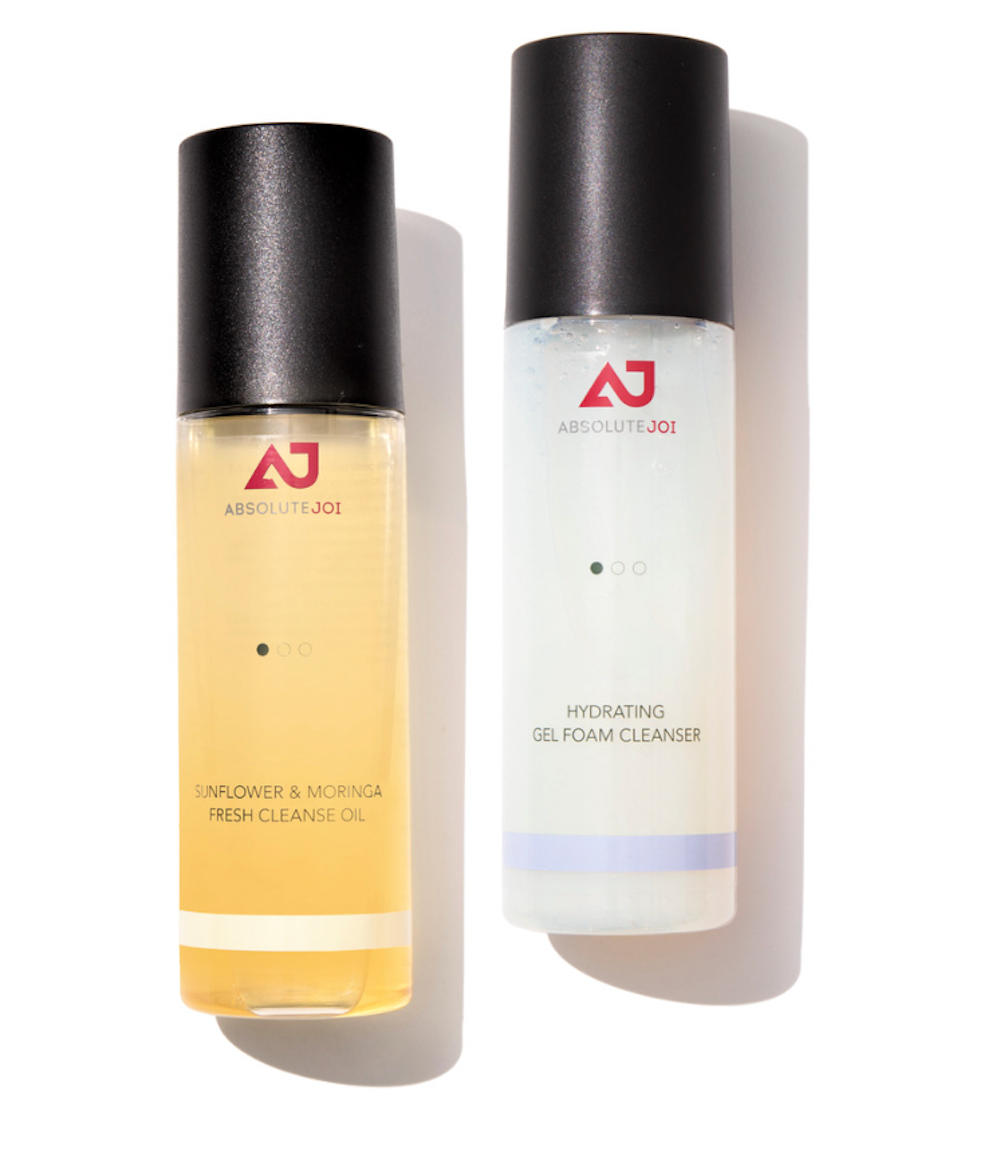 CLEANSE
This double cleansing ritual was made with your skin in mind. Start with our Sunflower & Moringa Cleansing oil followed by our Hydrating Gel Foam Cleanser for a deep down clean that's gentle on skin.
SHOP
TREAT
After cleansing, our alcohol-free toner hydrates and refreshes with hyaluronic acid, aloe and calming oat.
SHOP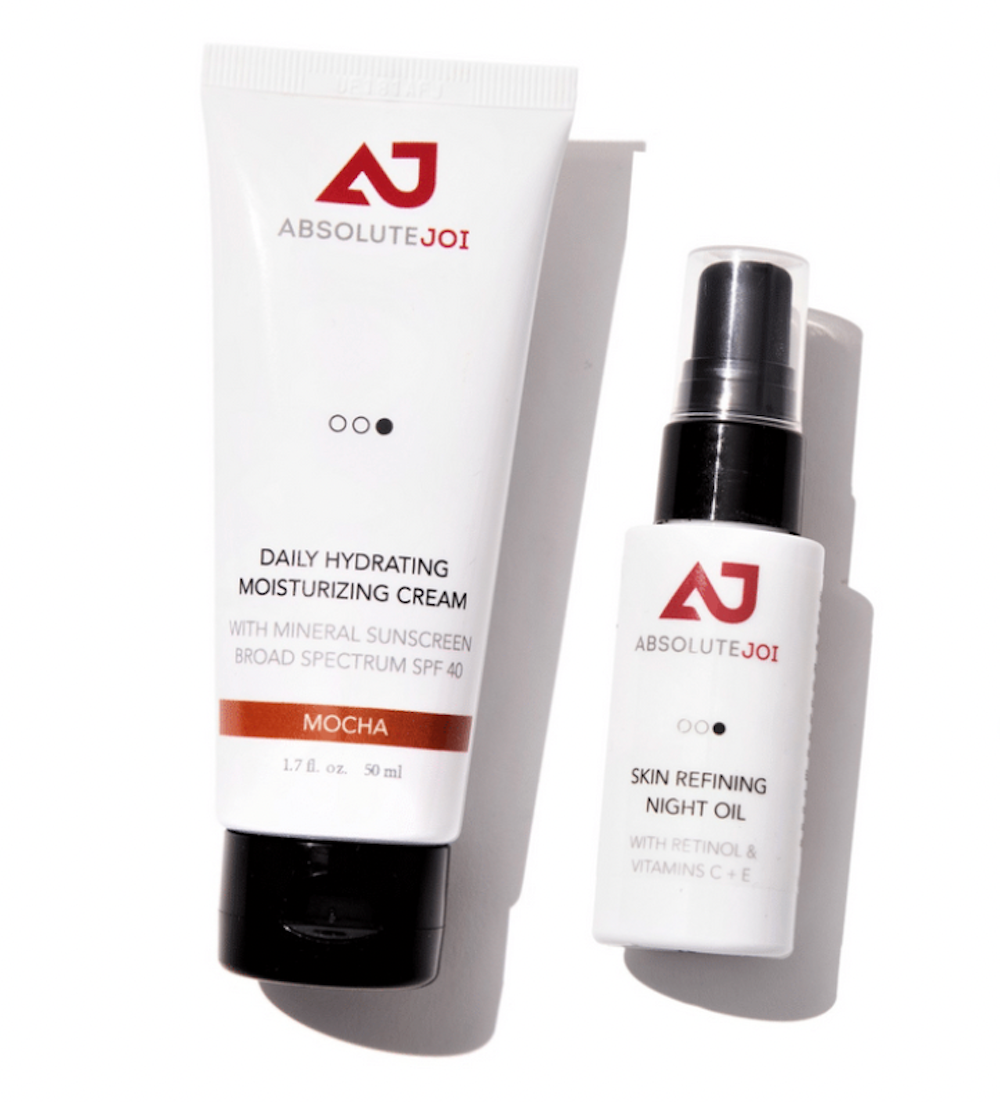 MOISTURIZE & NOURISH
During the day, nurture and protect with our Daily Hydrating Moisturizing Cream with SPF 40. At night, our non-irritating Skin Refining Night Oil with Retinol aids in cell turnover for hyperpigmentation, fine lines and dullness.
SHOP
WORK WITH YOUR SKIN, NOT AGAINST IT
Women of color have a unique set of skincare concerns that aren't addressed by most products, and we spend a lot of time sifting through skincare advice that can be confusing. We're here to help. Read our Be JOIful Blog: Skincare for You for expert advice on caring for your skin without compromising your health from Anne Beal, MD, MPH, medical researcher and founder of AbsoluteJOI by Dr. Anne.