Skin Care Based on Science, NOT hype
Hi, I'm Dr. Anne Beal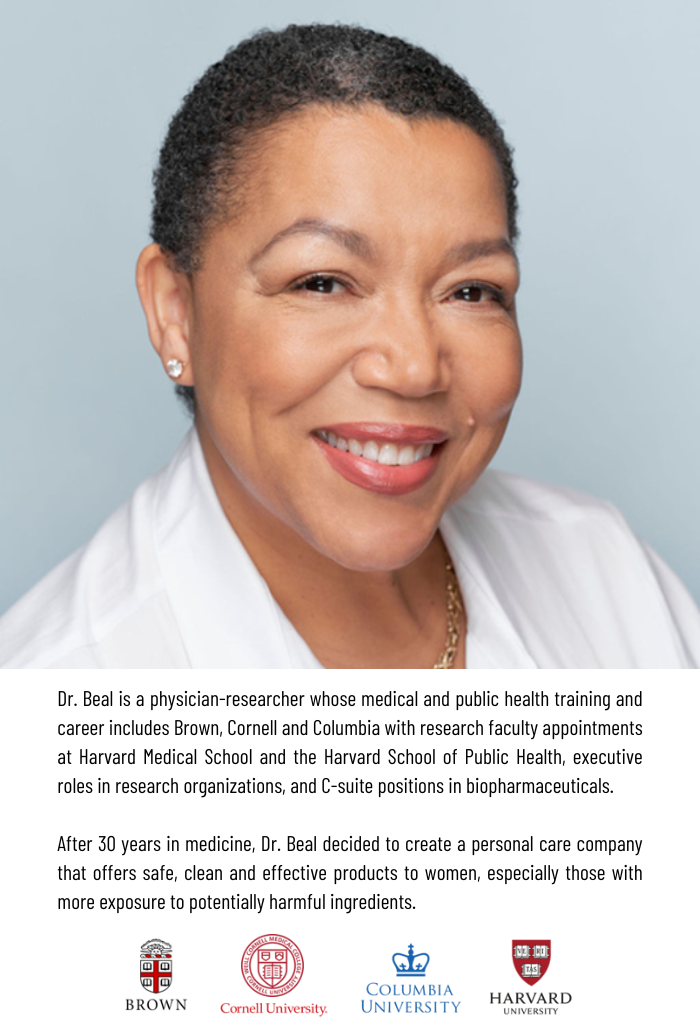 I created AbsoluteJOI Skincare to encourage women of every age and hue to honor the ageless beauty in their journey. My journey began when I wanted to find effective skincare for my own maturing, sensitive skin.
The problem is all the available products wanted "fix" my skin or "fight" aging. But that's not what I wanted. I wanted my skin to look healthy and beautiful, but I did not want to fight a natural process -- maturity -- which brings its own blessings. I simply wanted to mature beautifully.
Instead of focusing on "reversing" or "correcting" skin, I wanted high-quality, science-backed solutions for skin health that would work with and celebrate my skin. So, I decided to create an easy-to-use, yet effective regimen that emphasizes the joy of total health and wellbeing, while caring for the sensitivities that are common for many of us.
After two years in development, AbsoluteJOI by Dr. Anne was born in 2019.
Our approach distills decades of medical and research experience into a suite of products carefully crafted to honor and care for our skin. Using clean, effective, and simple ingredients, we ensure that women of every age can enjoy an elevated skin care experience that celebrates our ages and stages.
And instead of being "anti-aging" skincare, we focus on beautiful skin that comes from a healthy lifestyle, and a healthy attitude for ageless beauty.
We are beauty in honor of you.
OUR MINIMALIST COLLECTION WORKS FOR BALANCED, HEALTHY SKIN TO ADDRESS:

Hyperpigmentation

Dullness
Inflammation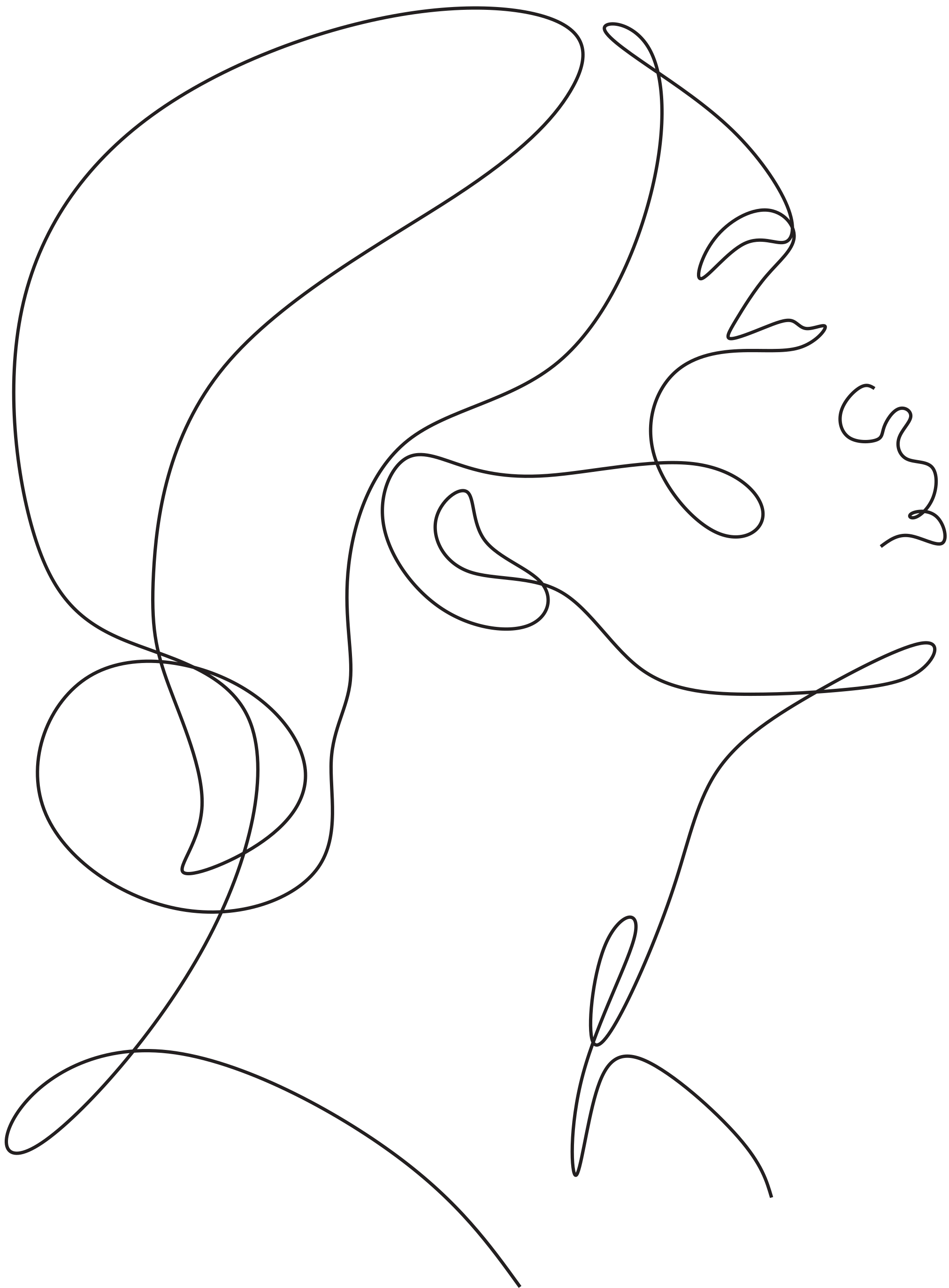 Dryness
Wrinkles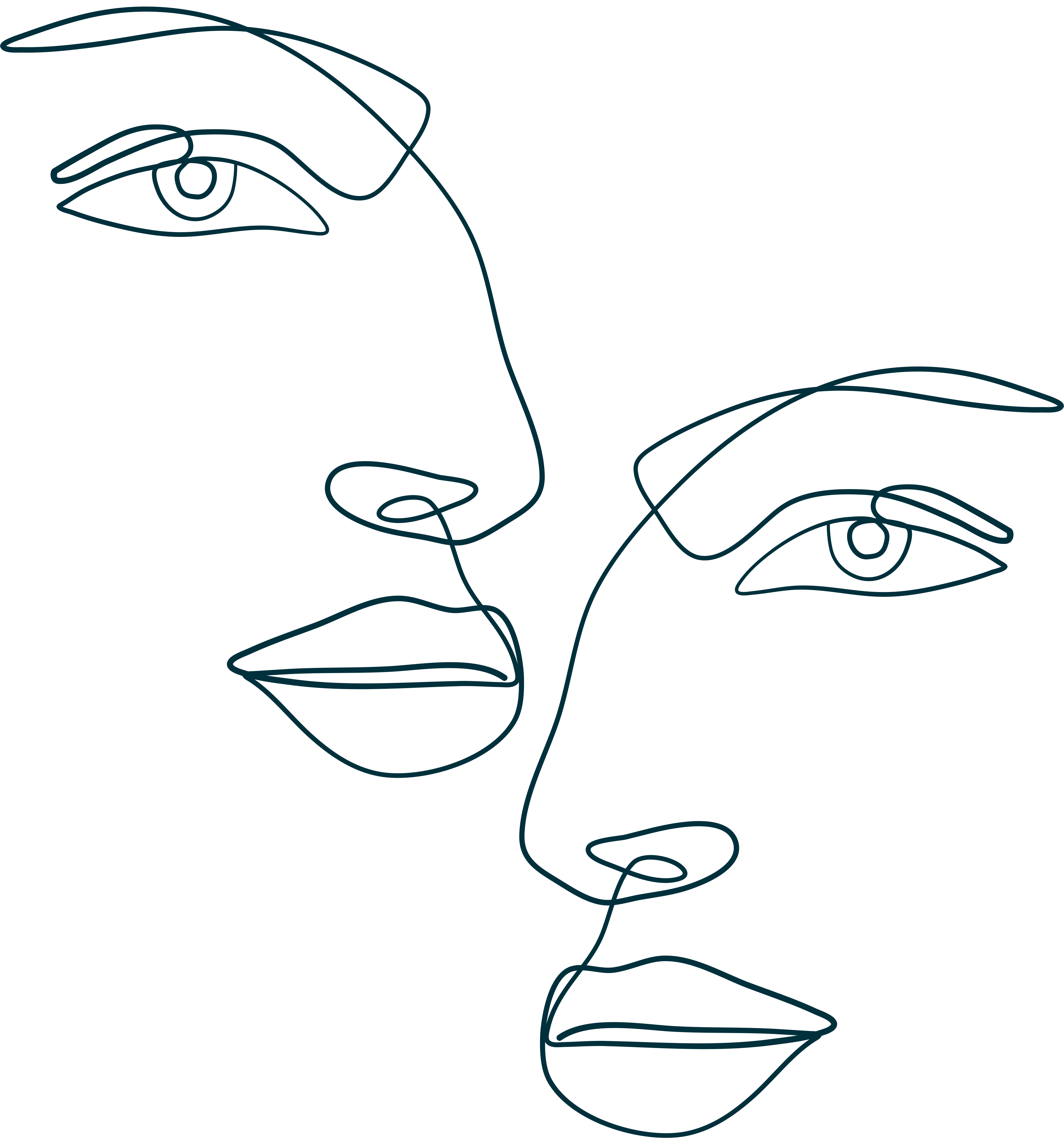 Uneven Skin Tone
Dr. Anne's Favorites
GIFT YOUR SKIN THE HEALTHY GLOW IT DESERVES
Free. Happy. Joyful.
How finding a collection made for you should feel.
Finally, the search is over.