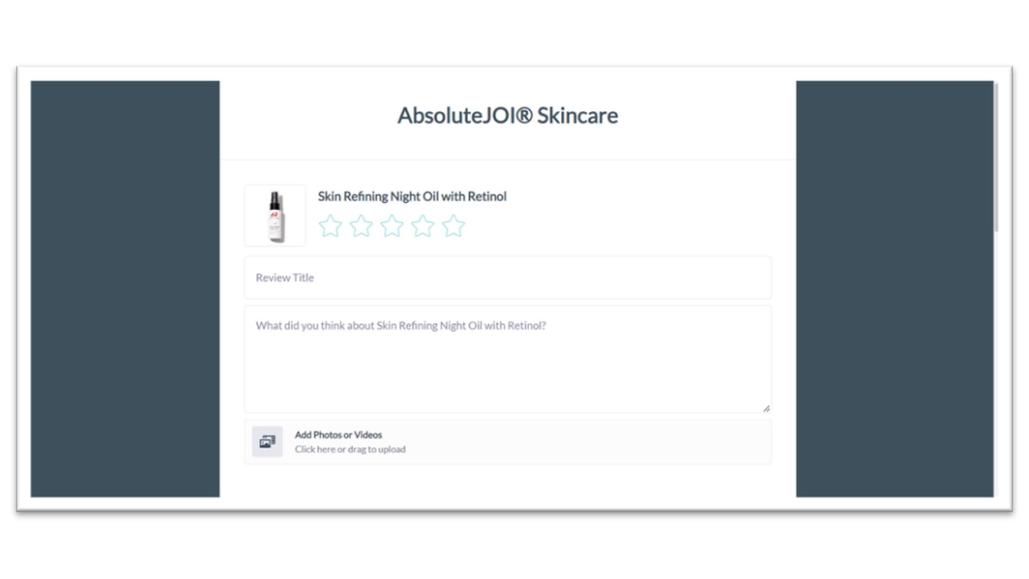 Review Form Opens
Now write your review including number of stars, photos or videos and anything else you want to share about your experience with AbsoluteJOI.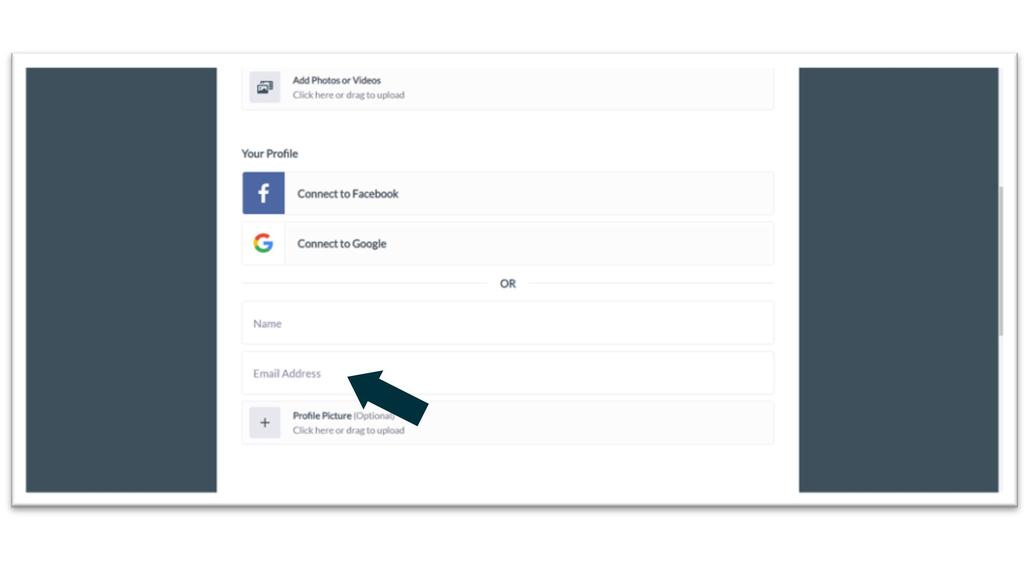 Add Your Email
Use the same email address you used when you ordered so you will be listed as a verified buyer. Your email is not shown with the review.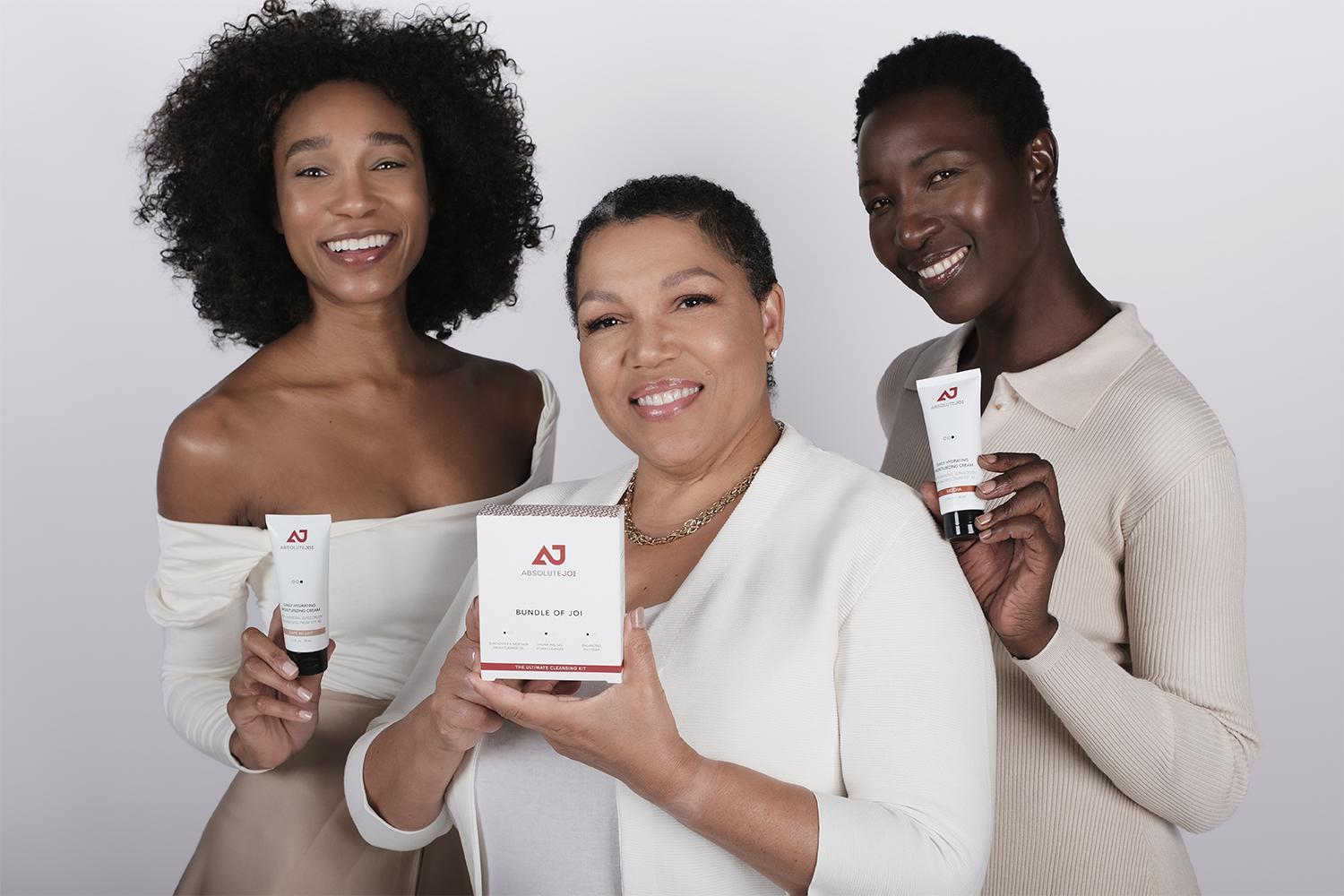 AbsoluteJOI Skincare
We offer people with melanin-rich skin effective products to optimize skin health and reduce signs of aging. Developed by physician-researcher, Anne Beal, MD, our mission is to create clean skin care -- based on science, not hype -- that nourishes and protects melanin-rich skin for a healthy even complexion at any age.
Each product combines natural and clinically effective ingredients for healthy skin. We use NO parabens, phthalates, sulphates, or skin bleach. And we use no perfumes or dyes to offer pure and clean products good for all skin types, including sensitive skin.