Why Subscribe to AbsoluteJOI?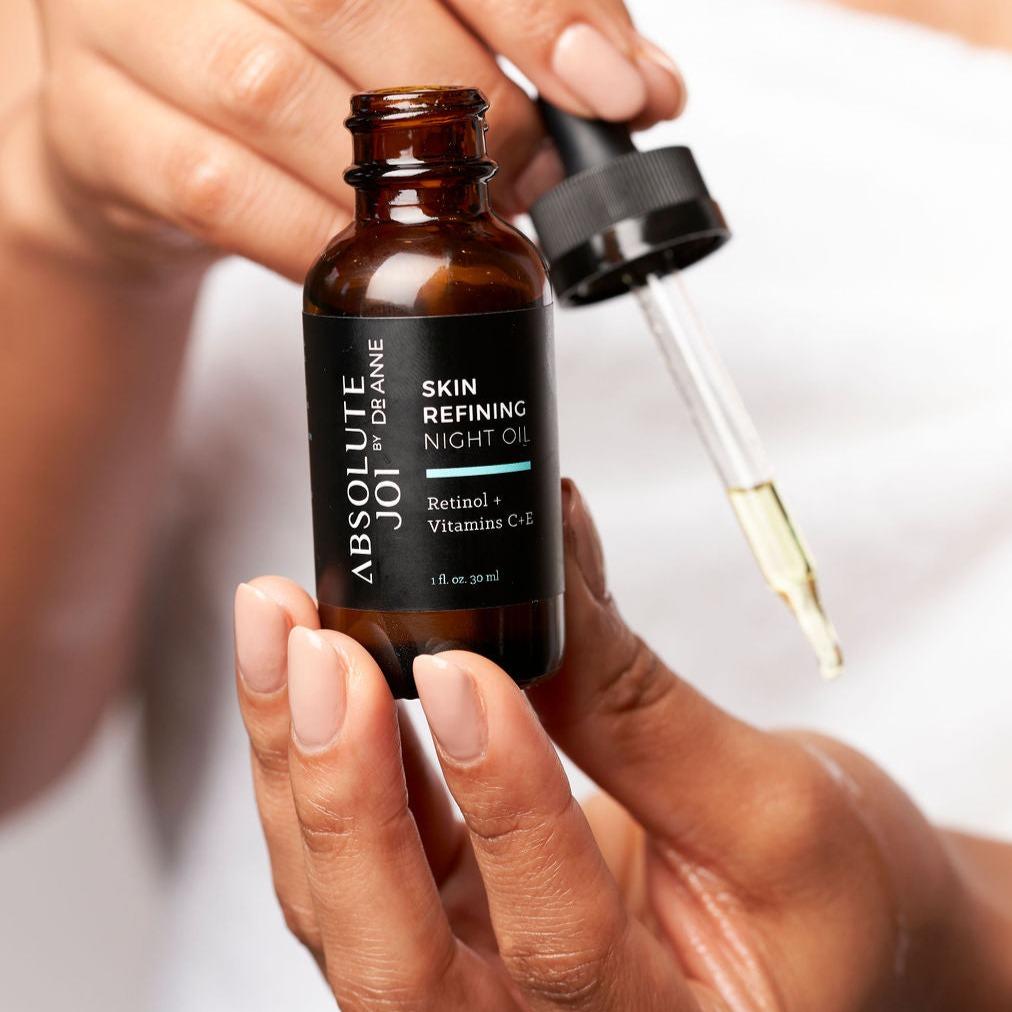 How It Works
Pick your favorite AbsoluteJOI Skincare products and select the subscription option for 10% off.

After the 4th order, your discount will automatically change to 20% off.

Choose how often you want to receive your AbsoluteJOI product (every 4, 8 or 12 weeks) and add to cart.

Follow the regular checkout process.

Never miss out on your AbsoluteJOI and save 10% plus free shipping.

Manage your subscriptions through your account page on AbsoluteJOI.com.
Frequently Asked Questions
Can I choose a different frequency for each product?

Yes, each product you choose for your subscription is separate. This allows you to select the frequency that works best for you. So, one product can be renewed every 4 weeks and another every 8 or 12 weeks, depending on how you use them.

Do I need to enter a code to receive the 10% off offer?

No. Your 10% off is applied automatically when you subscribe. You do not need to enter a code to receive the discount. After your 4th order, the discount will automatically change to 20% off.

Will I receive Select Rewards points for products in the subscription?

Yes. You will receive points based on the price of your purchases.

Is there a minimal number of times I am obligated to receive my subscription?

No. This is a month to month subscription that you can cancel at any time with no fees or penalties.

What happens if you are out of stock on an item I subscribed to?

As a subscriber, you are a preferred customer and we prioritize fulfillment of subscription orders before accepting any other orders. We maintain a 90 day supply of products for our subscribers and if our inventory dips below a 90 day supply, we will send you a notice well in advance. The good news is while the current COVID environment is impacting supply chains everywhere, and we have plans in place to avoid running out of stock.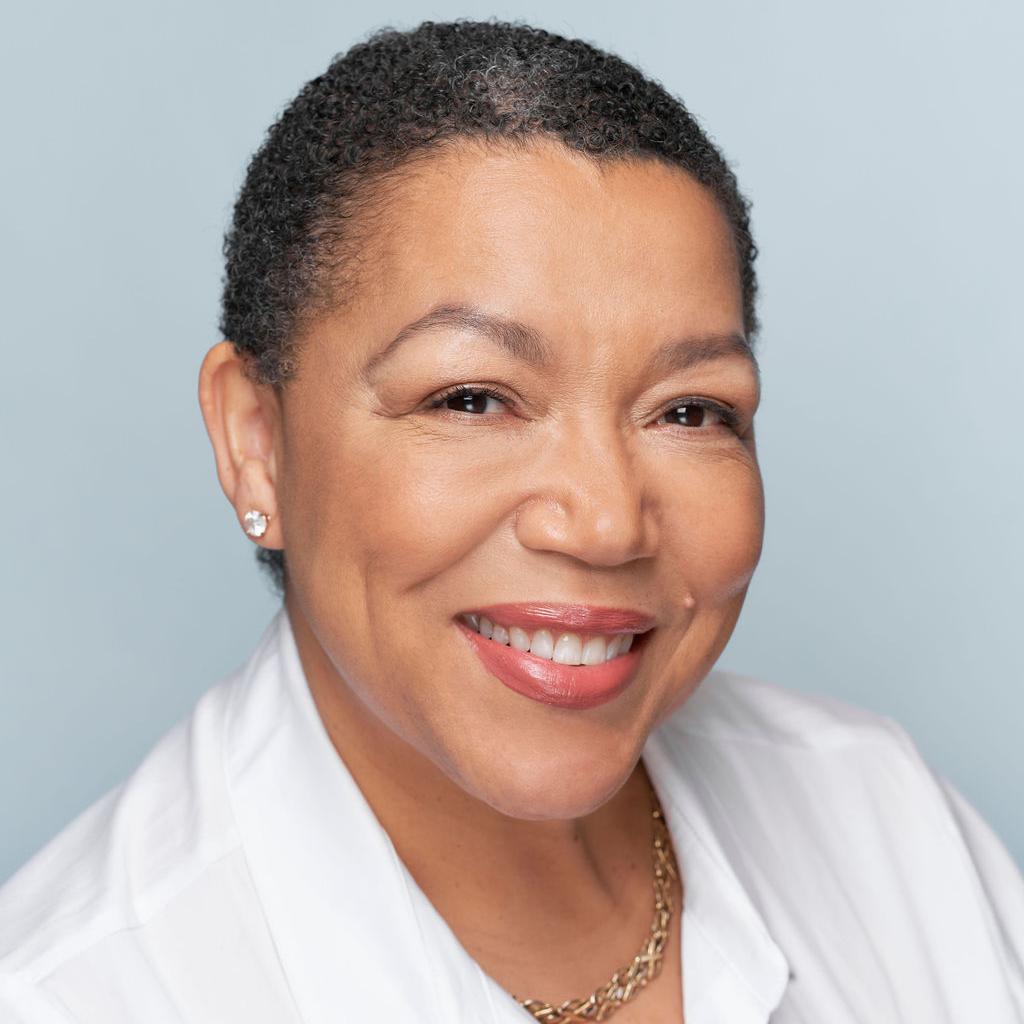 AbsoluteJOI Skincare
by Dr. Anne
AbsoluteJOI is a physician-founded skin care brand with a science-based approach to the needs of people over 35 with all skin types and tones. Developed by physician researcher, Dr. Anne Beal, our products are formulated and tested for sensitive skin, while addressing dyspigmentation, the first sign of aging for many people. Our philosophy is not to focus on anti-aging, but to celebrate all ages and stages and to help our customers age beautifully, while celebrating the confidence and wisdom they've gained with time.
Each product combines natural and clinically effective ingredients for healthy skin. We use NO parabens, phthalates, sulphates, or skin bleach. And we use no perfumes or dyes to offer pure and clean products good for all skin types, including sensitive skin.