AbsoluteJOI Press
If you're a member of the media and would like to talk, please email Anne Beal at Email Us  
9 Dermatologists Break Down Exactly What Happens To Your Skin When You Add Retinol Into Your Routine
If you ask any dermatologist to name the "gold standard" of skin-care ingredients, they'll say it's a retinoid. The vitamin A derivative—which goes by names like retinol, adapalene, and tretinoin—stimulates cellular turnover in your skin, helping with a range of skin...
AbsoluteJOI has released its first
holiday gift guide
connecting shoppers with some 20 small BIPOC and
women-owned
businesses, with "Dr. Anne-approved" products and special holiday offers.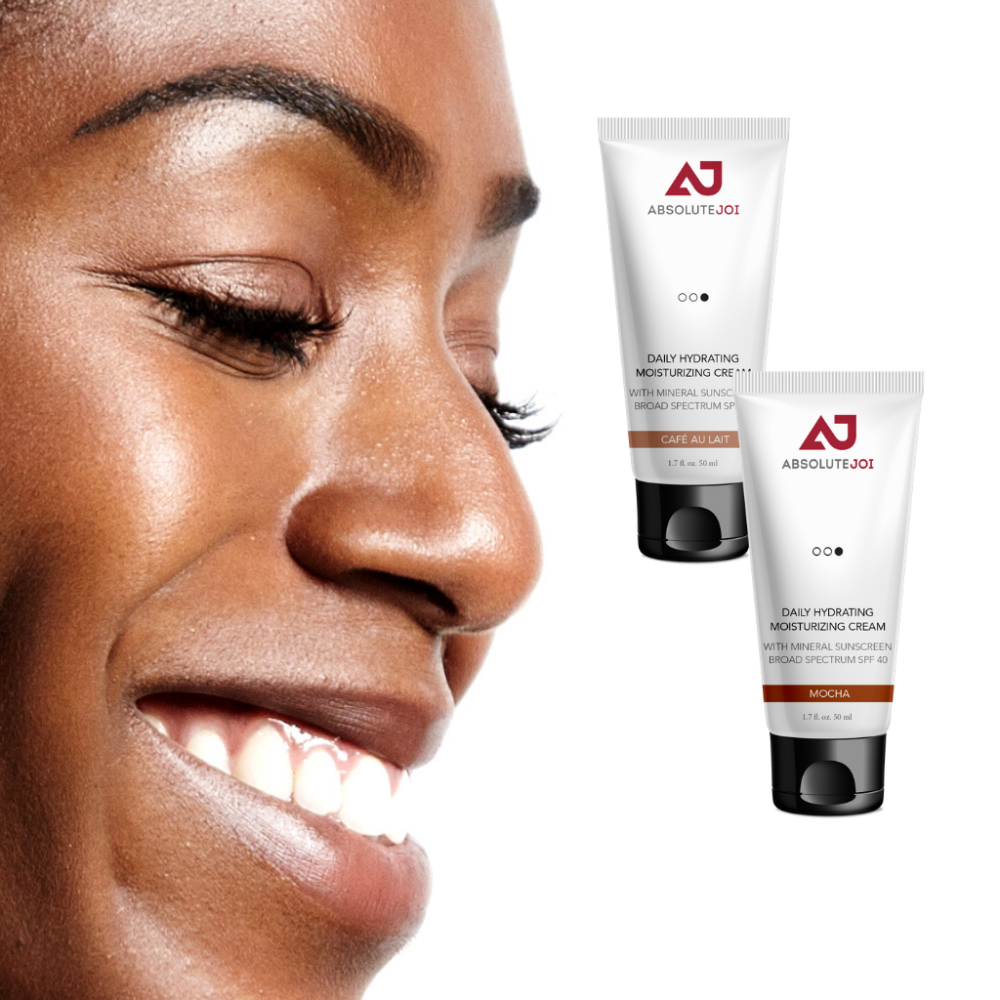 MIND BODY FAITH
Given the stress and trauma everyone has lived through in 2020, this holiday season why not focus on gifts that help them cope with the general anxiety of Covid and 2020...Read More...
HER CAMPUS
There are many beauty and skincare brands out there. So I thought, why not support black-owned beauty and skincare brands this holiday season instead?  Read More...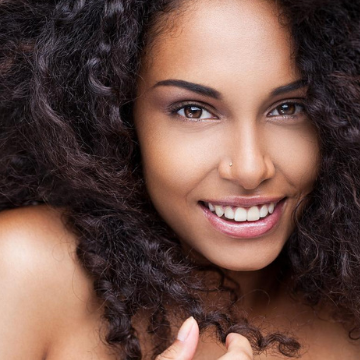 WHO WHAT WEAR


No Wish List Is Complete Without These Up-and-Coming Black-Owned Beauty Brands. Back in August, Glossier announced the...Read More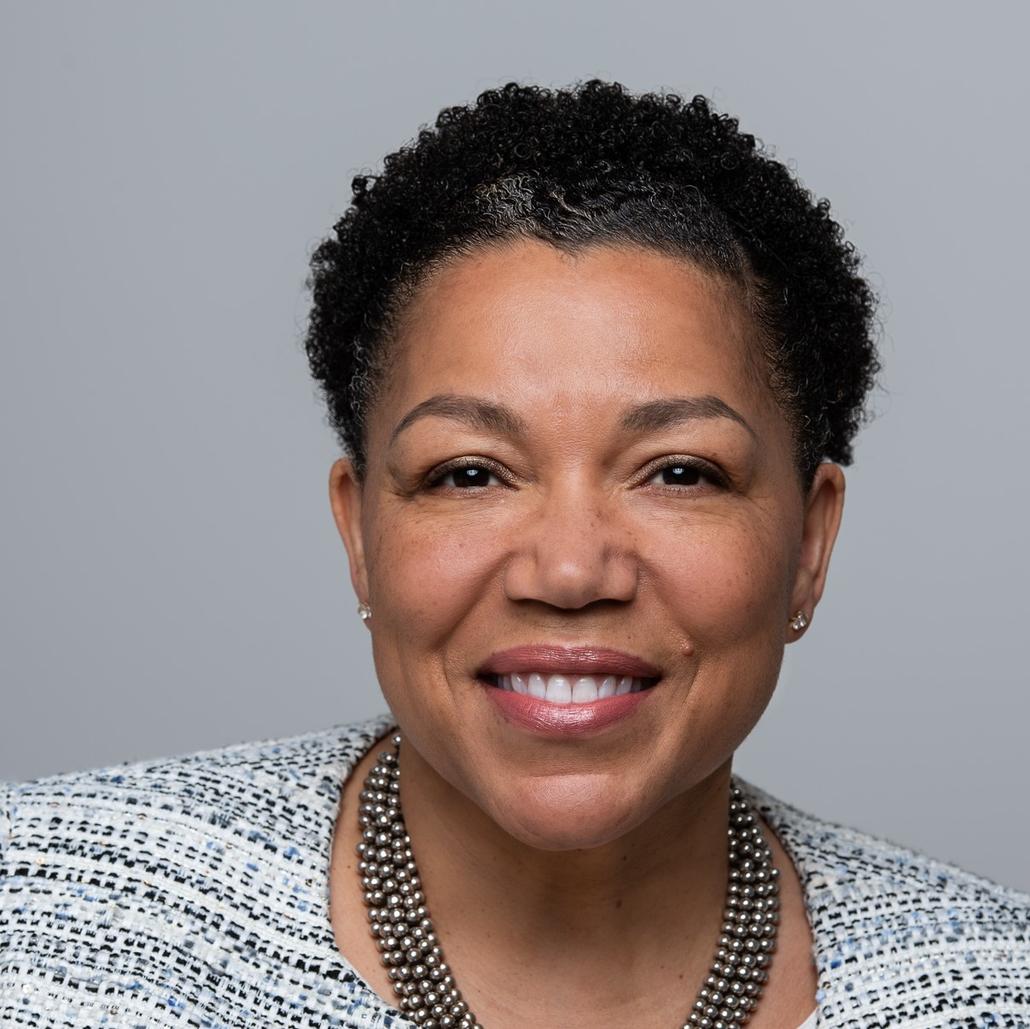 GLOSSIER
At Glossier, we want to change how the world sees beauty—and changing how the world sees beauty starts with changing the beauty...Read More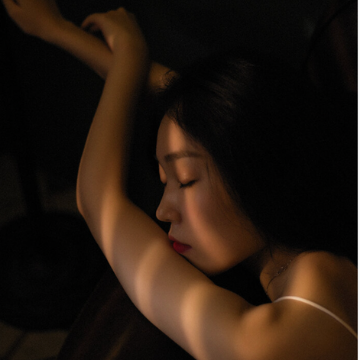 SPA & BEAUTY
These overnight beauty treatments will transform your skin, hair and lips while you sleep...Read More...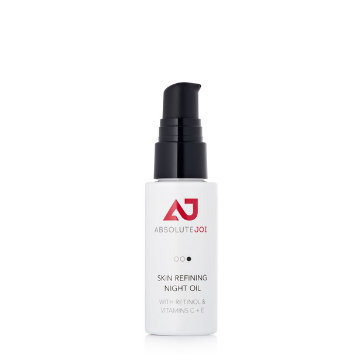 THE ZOE REPORT


The best new October 2020 beauty products, however, don't make you choose. The overall vibe for this month's launches is luxury...Read More...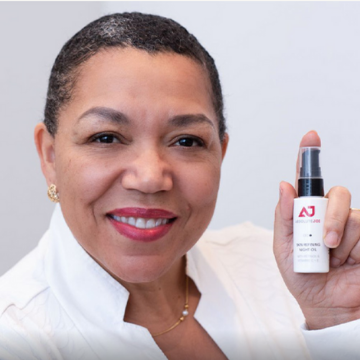 BUSTLE
On Sept. 2, Glossier announced 16 winners of its Grant Initiative for Black-Owned Beauty Businesses, which offers...Read More...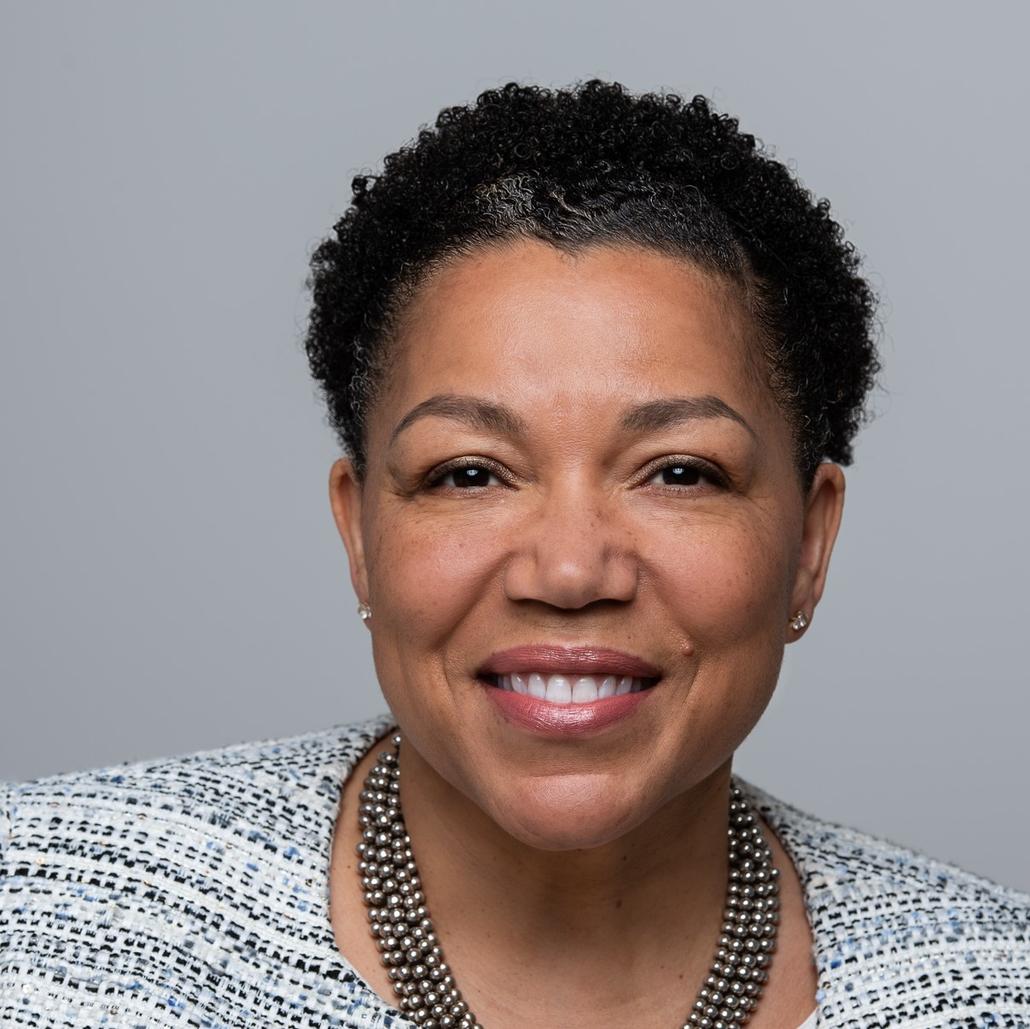 NYLON
On May 30th, Glossier shared a message in support of the Black Lives Matter movement following the death of George...Read More
POP SUGAR


Glossier has released the names of the selected participants for the Grant Initiative For Black-Owned Businesses...Read More...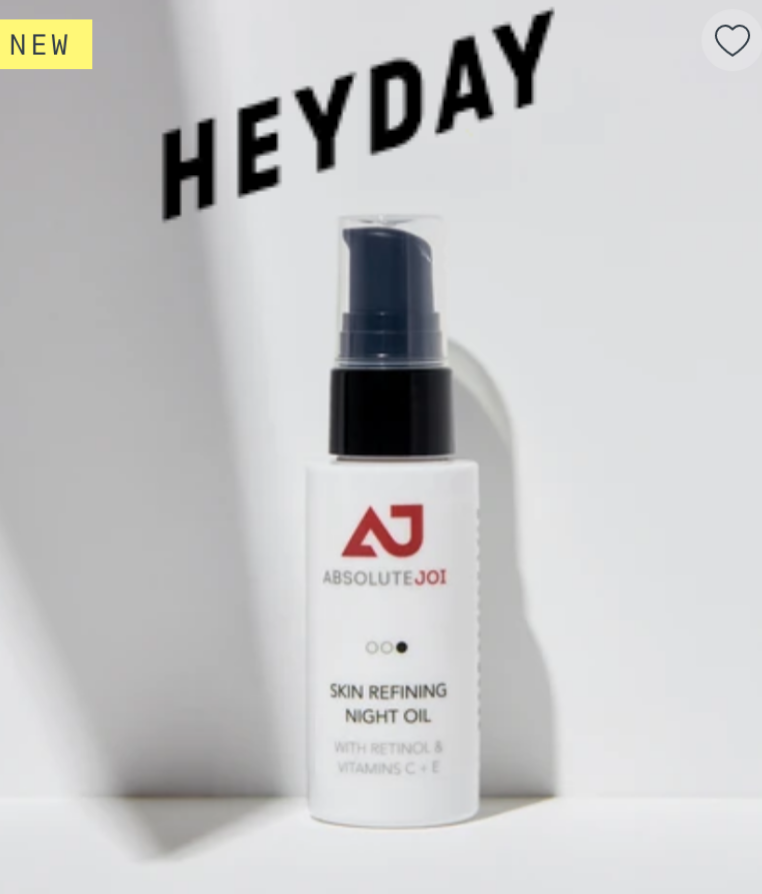 You can now find AbsoluteJOI Skin Refining Night Oil with Retinol and Vitamin C+E at HeyDay Skincare stores.  Our dual retinol-vitamin serum simplifies your nighttime routine while visibly repairing, hydrating, and brightening skin.  HeyDay Skincare is a one-stop skincare shop with skincare routines and facials crafted by experts who believe in healthy habits, not quick fixes.