AbsoluteJOI Press
If you're a member of the media and would like to talk, please email Anne Beal at Email Us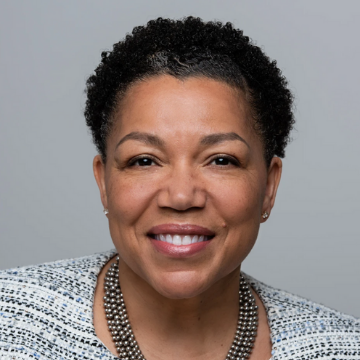 NYLON
On May 30th, Glossier shared a message in support of the Black Lives Matter movement following the death of George...Read More
POP SUGAR


Glossier has released the names of the selected participants for the Grant Initiative For Black-Owned Businesses...Read More...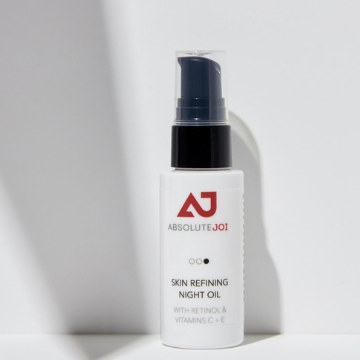 YAHOO
On May 30, Glossier, a beauty company worth over $1.2 billion, recognized its privilege in being able to secure funding...Read More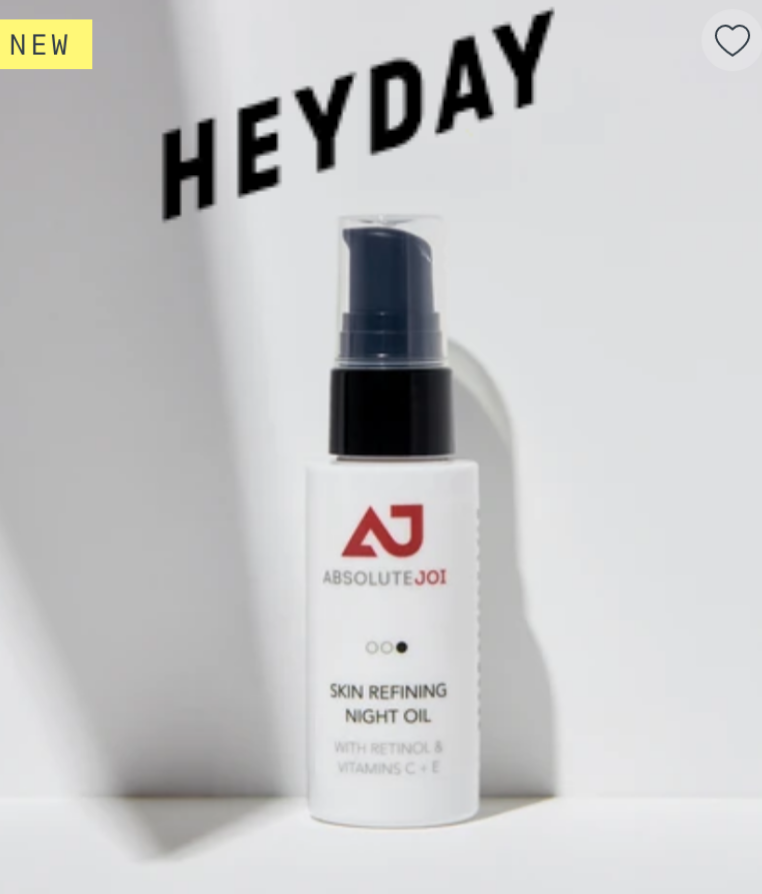 You can now find AbsoluteJOI Skin Refining Night Oil with Retinol and Vitamin C+E at HeyDay Skincare stores.  Our dual retinol-vitamin serum simplifies your nighttime routine while visibly repairing, hydrating, and brightening skin.  HeyDay Skincare is a one-stop skincare shop with skincare routines and facials crafted by experts who believe in healthy habits, not quick fixes.