If you've never considered retinol for your skincare routine, it's never too early to learn why our founder, Dr. Anne, recommends the incredible power of this super ingredient. Made from Vitamin A, retinol has been used by professionals for decades to address skincare concerns such as fine lines, wrinkles, acne, hyperpigmentation, and skin that's uneven and dull. If there is only one product to use for anti-aging, most physicians will tell you retinol is the best investment you can make in your day-to-day skin care treatment. In a matter of weeks, it's sure to leave you with skin that's more radiant, bright, and smooth.
What Are The Benefits of Retinol For Dark Skin?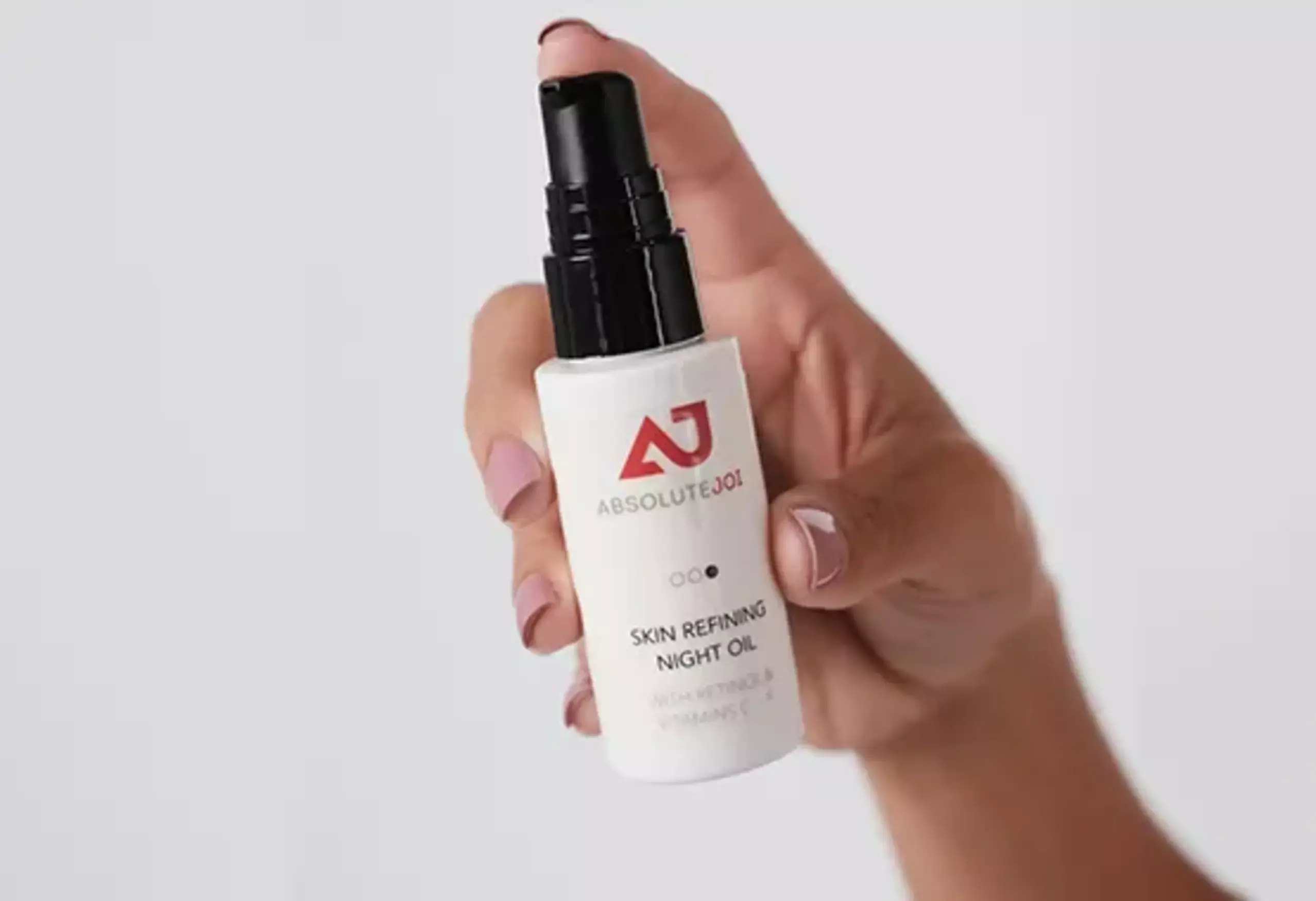 There's no doubt that retinol promotes skin renewal for all skin types, and when used on darker skin tones it can help reverse sun damage and lessen the appearance of hyperpigmentation, which are the first signs of aging in melanin-rich skin. These days, retinol is the gold standard for preserving a youthful look for skin as it is the only ingredient approved for listing as an anti-aging ingredient. Backed by science, it effectively stimulates the production of collagen and helps reduce the appearance of fine lines and wrinkles. And, if you are like many people dealing with aging and acne, it has the added benefit of helping treat both.
When Should I Start Using Retinol?
Preventive measures are hands down your best bet for ageless, glowing skin. To reap the most benefits, consider incorporating retinol into your day-to-day- routine no later than your 30's. While it is an effective ingredient, it is only one part of a healthy skin care routine, which should also include gentle cleansing and daily use of sunscreen. Because darker skin tends to be sensitive, we use a gentle form of retinol and include it in a blend of six nourishing oil to avoid the irritation and flakiness some people experience when starting retinol. Begin using retinol 2-3 times per week, at night after proper cleansing, toning, and treatment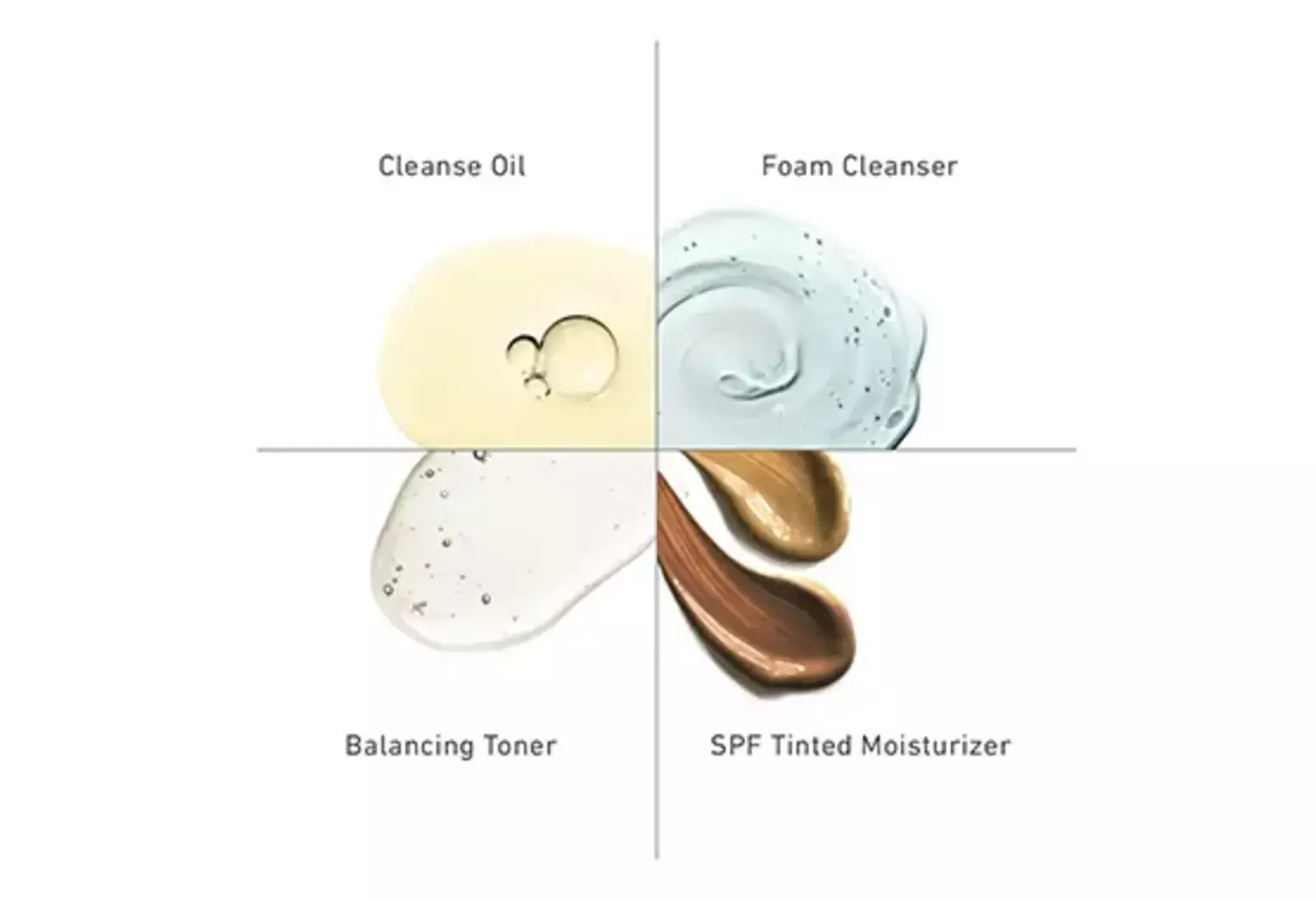 What to Expect When Using Retinol
People with darker tones often have sensitive skin. So, it was important we create a retinol product that was gentle and effective. We use a form of retinol that does not require a prescription ad blend it with a lightweight mix of six soothing oils to calm and moisturize skin.
When first using retinol, some people experience flakiness because it promotes cellular turnover and exfoliation. If you skin is acne-prone, you may notice underlying blemishes begin to surface – a process known as purging – as retinol helps clear your pores.
After about two weeks, skin adjusts to retinol and you'll start to see an improvement in your skin. With longer use (4-6 weeks) you'll enjoy the long-term benefits of smoother, more even-toned, supple skin with fewer dark marks and hyperpigmentation!
For added protection, always wear a mineral-based sunscreen with SPF to protect your skin as it exfoliates.
These Glowing Results Speak for Themselves!
Absolutely Amazing!
"This night oil is like a miracle in a bottle. My skin absorbed the oil and felt soft and rejuvenated. After just a few days of using it, I noticed a difference. My typically oily skin has less shine throughout the day. My skin is glowing and my tone is much more even."
Amazing!
"I thought it'd make my skin more oily, but it did the opposite! I've been using for about ten days and my skin is noticeably softer and dark slots on my face seem to be getting lighter. Overall, I'd definitely say my skin is healthier."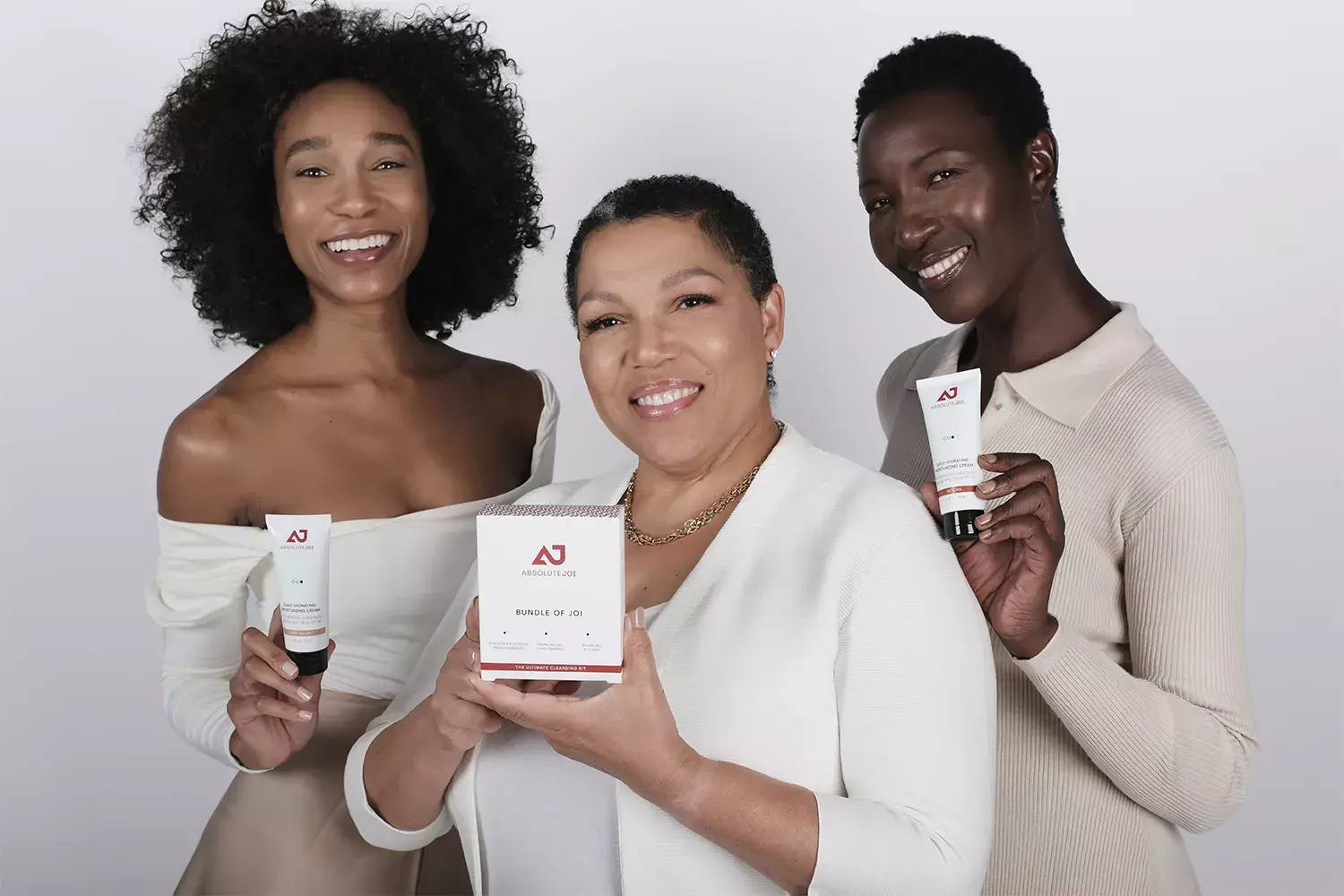 AbsoluteJOI Skincare
We offer people with melanin-rich skin effective products to optimize skin health and reduce signs of aging. Developed by physician-researcher, Anne Beal, MD, our mission is to create clean skin care -- based on science, not hype -- that nourishes and protects melanin-rich skin for a healthy even complexion at any age.
Each product combines natural and clinically effective ingredients for healthy skin. We use NO parabens, phthalates, sulphates, or skin bleach. And we use no perfumes or dyes to offer pure and clean products good for all skin types, including sensitive skin.