Anne Beal, M.D., M.P.H., is a medical researcher and a former senior executive at a global biopharmaceutical company headquartered in Paris, and that was where she saw the need to create AbsoluteJOI Skincare.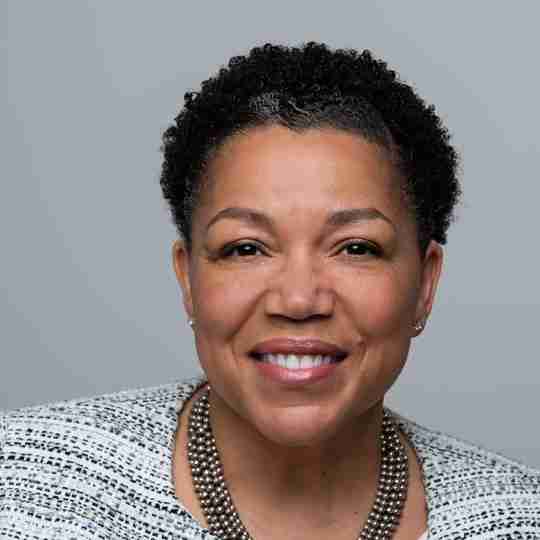 While living in Paris, Dr Beal found her skin was unhealthy and breaking out after using the skincare products available in that beauty capital of the world. In addition, her daughters were also having problems with irritation and facial breakouts due to their sensitive skin, and as a board-certified pediatrician she had taken care of many patients with similar issues, including eczema.
Using her medical and research knowledge, she developed products for herself and her family to use at home. But when she visited a store that offered ingredients to make your own skincare, she saw it was filled with Black and Brown women like herself because the products available to them in Paris were also not meeting their needs.
That's when Dr. Beal started to research and found that 70% of women of color say the products currently available don't work for them. Through her research, she learned the key issues for people with melanin-rich skin are:
(1) differences in anti-aging, most don't have fine lines and wrinkles but do have marks and discolorations,
(2) problems with dark marks and hyperpigmentation,
(3) high rates of skin sensitivity, and
(4) increased exposure to questionable ingredients used in personal care products.
These specific concerns provided the roadmap to develop AbsoluteJOI, an inclusive clean beauty brand that offers clean, effective and easy to use skincare products designed for melanin-rich skin.
Placing an emphasis on promoting skin health and reducing damage and inflammation that causes aging and hyperpigmentation, Dr. Beal created AbsoluteJOI skincare based on science, not hype.
Using scientifically-based active ingredients, combined with soothing botanicals, AbsoluteJOI products are designed to balance and nourish your skin, while addressing common issues for melanin-rich skin.
Recognizing that many people with melanin-rich skin have sensitivities like her daughters, Dr. Beal uses no fragrances, unnecessary fillers or other common irritants making AbsoluteJOI ideal for people with sensitive skin.
Since launching AbsoluteJOI, Dr. Beal is helping her customers learn more about the basics of skincare, what ingredients are best for them and which practices are best for optimal skin health. Through her blogs, Clubhouse chats, presentations and online presence, Dr. Beal is sharing the benefits of clean beauty skincare for melanin-rich skin and is empowering people to understand what works best for their own skincare needs.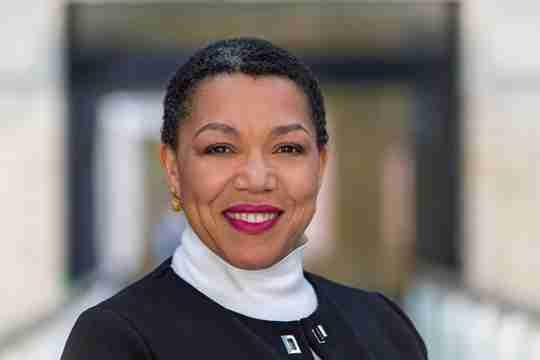 Dr. Beal is a physician researcher, and recognized leader in her field (see announcement below). She holds a B.A. from Brown University, an M.D. from Cornell University Medical College, and an M.P.H. from Columbia University. 
GlaxoSmithKline today announces that Dr Anne Beal will join the Board of the Company as a Non-Executive Director with effect from 6 May 2021.
On joining the Board, Dr Beal will become a member of the Corporate Responsibility Committee (the 'Committee') which provides important oversight of the Company's Trust agenda including policies towards access to medicines, global health, inclusion and diversity and environmental sustainability. Dr Beal will succeed Lynn Elsenhans as Chair of the Committee after the 2022 Annual General Meeting. Read More...