Absolute JOI Medical and Skincare Professionals
Are You a Medical or Skincare Professional?
We'd love to work with you. Learn how AbsoluteJOI is revolutionizing clean beauty skincare for women of color. Our exclusive skincare products are developed by a woman physician using science combined with nature to create products suited for melanin-rich skin.
If you are a Skincare Professional, please email Dr. Anne at acb@absolutejoi.com along with your license number to inquire about our Skincare Professional Program.
AbsoluteJOI is currently available for sale at these medical and skincare profession offices: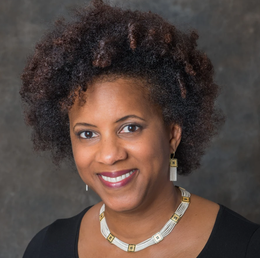 Wanda Adefris, M.D. - Women's Health
Adefris & Toppin Women's Specialists, M.D.P.C.
OBGYNs
1875 Woodwinds Drive
Suite 110
Woodbury, MN 55125

Vikisha Fripp, M.D. - Plastic Surgery
University of Maryland
Capital Region
(Reconstruction and Aesthetics)
Medical Group at Bowie
14999 Health Center Drive | Suite 201
Bowie, Maryland 20716
Phone: 301-809-2013
Radiance MedSpa DC
(Aesthetics ONLY)
Medical Director
1608 20th St NW
Washington, DC 20009
Phone: 202-483-0008