About AbsoluteJOI
We are an inclusive clean beauty brand that offers people with all skin types and tones simple but effective skincare for renewed radiance and healthy balance.
Using scientifically-based active ingredients, combined with soothing botanicals, AbsoluteJOI products are designed to balance and nourish your skin, while addressing common issues for melanin-rich skin.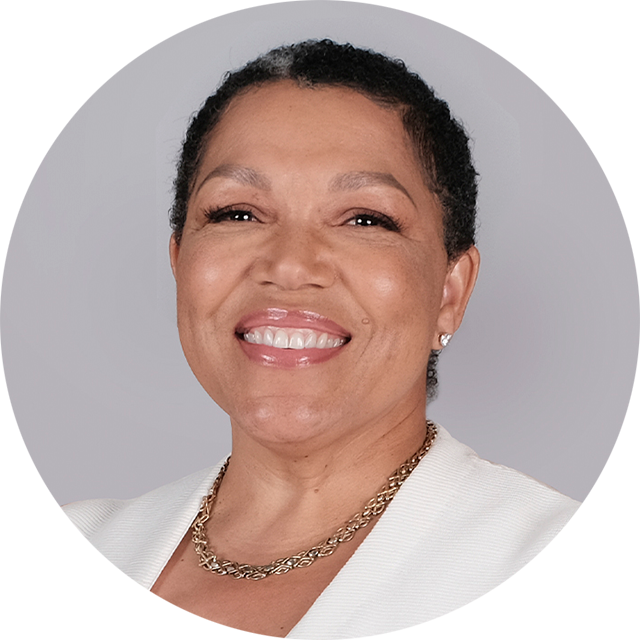 Our Founder, Dr. Anne
Developed by a doctor to offer first class skincare

• CLEAN. Made without parabens and other chemicals that impact your health.
• EFFECTIVE. Designed with the best ingredients to benefit melanin-rich skin.
• SIMPLE. Uncomplicated, easy to use and fits into our busy lives.
Inspiration
Our story begins with Dr. Anne's daughters, young women who wanted to take better care of their skin as they grew older, but were overwhelmed with all the options, advice and products available.
SIMPLE PRODUCTS
Dr. Anne combined natural, high quality ingredients to create effective products that are simple to use. Her goal was to offer them easy to use skincare that focuses on skin health.
Placing an emphasis on promoting skin health and reducing damage and inflammation that causes aging and hyperpigmentation, Dr. Beal created AbsoluteJOI skincare based on science, not hype.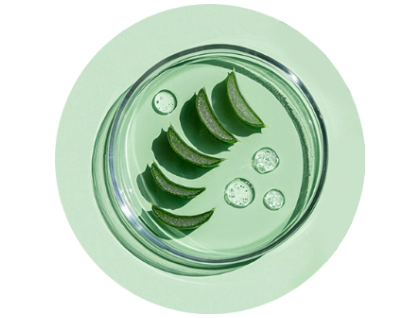 Clean Beauty for Black Women
Using effective natural ingredients, combined with pure actives we help you nourish and balance your skin. We use NO parabens, phthalates, sulphates or skin bleach. And we use no perfumes or dyes to offer pure and clean products good for all skin types, including sensitive skin.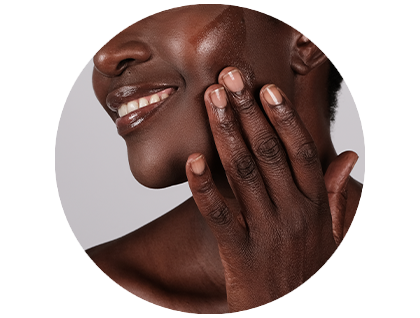 Skincare for You
Confidence begins with healthy skin and knowing you're using the best quality products made for your skin. Our friends like our products, and we think you will too.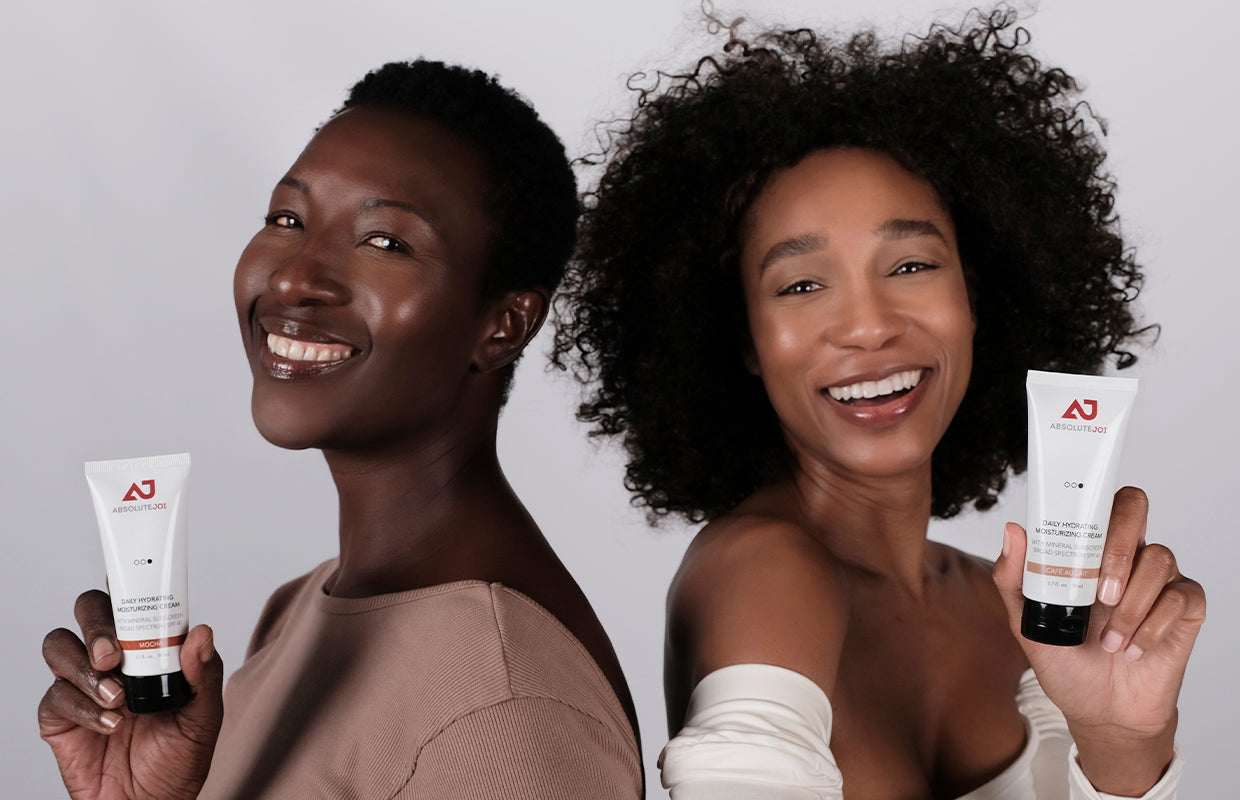 Give your skin the healthy glow it deserves
We believe beauty begins with healthy skin and imagine a world where make-up is optional.
Free US Shipping on Orders Over $75