The path to eczema relief is clean ingredients
During the winter months, colder temperatures and dryer air can have an unpleasant effect on your skin. Dryness, flakiness, and irritation covers your body in full force. Even though you do your best to moisturize your skin, you still see a rim of ash on your body, an unpleasant grey cast.
If you are suffering from mild to moderate eczema, know that you are not alone. 10% of the general population has or will develop atopic dermatitis during their lives. [1] When you look specifically at those with melanin-rich skin, the percentage is even higher – over 60%.
Not all moisturizers are nourishing for those with dry, sensitive skin. Harsh chemicals and fragrances irritate sensitive skin making skin discomfort more intense.
For melanin-rich skin, it is especially important to take care and avoid sensitizing ingredients to prevent irritation, dryness, and hyperpigmentation. There are three considerations to keep top of mind as you battle with dry, sensitive skin. Support the acid mantle and the other layers of your skin, prevent moisture loss, and find a routine that is irritation-free.
What is the acid mantle and how does it affect dry skin?
The acid mantle is the part of the skin that functions as a barrier between your body and the environment. Toxins, bacteria, and viruses are repelled if the acid mantle is healthy and strong. This barrier is made of naturally occurring oils, amino acids, and sweat[2] that create a hostile environment for these organisms. But your skin has many layers that function together and require care, especially as you age. Ceramides support these layers by retaining moisture. Collagen and elastin are also critical - they maintain the structure of your skin and keep your skin tone even. [3]
This barrier is easily disrupted which can lead to dehydration. [4] Scrubbing can remove it. Solutions that are too alkaline can neutralize it, making it ineffective. When this barrier is damaged, your skin is prone to flaking, inflammation and breakouts. [2] It can also roughen up skin texture and contribute to hyperpigmentation. [4]
Why does disrupting your skin barrier cause these issues? A couple of reasons. First, an alkaline environment – that is, skin with a high pH – encourages the growth of the bacteria Propionibacterium acnes. This is why paying careful attention to your products is so important. Aiming to keep your skin balanced – meaning at a pH of between 4.5-5.5 – makes your skin inhospitable to acne-causing bacteria. [2]
Second, the oils in the acid mantle are made up of fatty acids that keep the skin hydrated. Without a proper balance of oils, the acid mantle cannot support your skin's critical functions. These oils regulate and encourage ceramide production as well as collagen. As you age, the natural production of oils in your skin decreases. You should support your skin with oils that mimic its protective properties.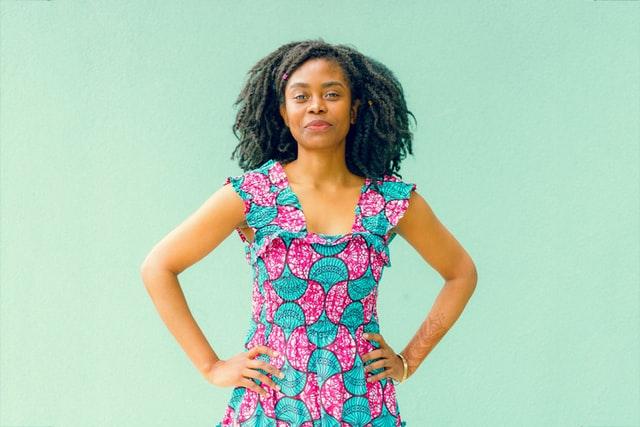 Support the acid mantle with healthy oils, especially if you have eczema
Research shows that eczema skin and sensitive skin produce fewer ceramides than normal skin. [5] Applying oils moisturizes skin and can address this lack. Some oils are high in linoleic acid, a fatty acid that encourages natural ceramide production in the skin when applied topically.  Here are the top three oils we recommend for dry skin because of their incredibly high concentration of linoleic acids. Primrose oil, Sunflower oil, and Argan oil.
The best steps to prevent moisture loss for dry skin
If you are struggling with mild to moderate eczema, dryness, and irritation, here are a few steps to consider for your overall skincare:
Take lukewarm showers, not hot ones. That extra hot water is extremely drying and can disrupt the acid mantle.


Use emollients immediately after showering. Don't wait to apply your moisturizer – your skin starts losing moisture as soon as you finish bathing. Keep as much water in your skin as possible by using an emollient moisturizer – it will lock moisture into your skin barrier.
Hyaluronic Acid. Get some! This moisture attracting ingredient boosts natural collagen production.


Wash with a cleanser at night. Splash your face with plain water in the morning.
Use a humidifier in the house. Combat dry air caused by most heating systems.


Avoid common irritants. Dyes, Perfumes, fragrances and essential oils are particularly sensitizing. Even though essential oils are natural, they are still a source of skin irritation. This is one instance where relying on terms like "natural" and "organic" is not an effective method of finding the best care for your skin. After all, many toxins are natural and organic. Poison ivy is quite natural, but not something you would seek to apply to your skin.
Watch what you eat. Tracking your diet and your skin health is a good way to pinpoint if a particular food group is causing irritation. Common culprits are wheat, dairy and citrus, but everyone is different, so you need to keep track.


Drink plenty of water. All of your body's systems work more effectively when they are properly hydrated. [6]
Manage your stress. There is good evidence that when you are stressed it leads to skin breakouts. It may be related to increased cortisol levels, a hormone that your adrenal glands secret in high levels when you are feeling stressed. It narrows your blood vessels and suppresses your immune system. [7]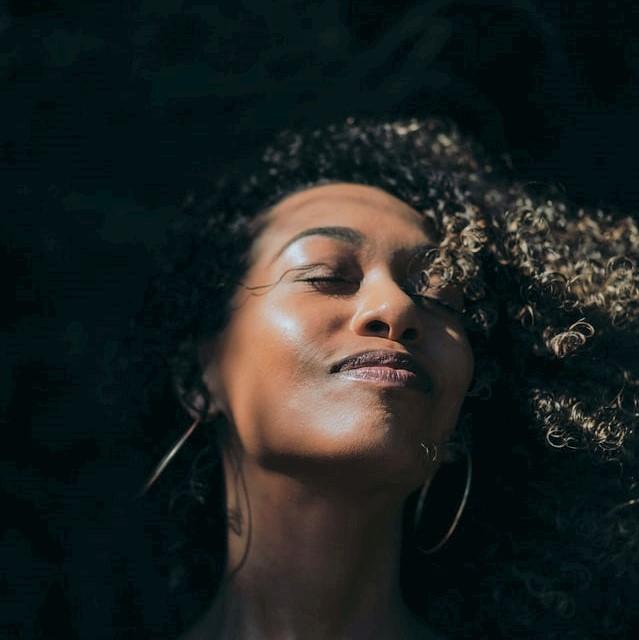 No more guesswork to find a good routine for sensitive skin
A good facial routine supports the acid mantle, prevents moisture loss, and removes environmental debris. Keeping your acid mantle healthy means that your skin is a hostile environment for bacteria and viruses, which can reduce acne. Also, moisturized skin shows less damage from aging, and leads to less irritation and flare-ups of mild to moderate eczema.
If you have moderate to severe eczema, additional steps and medication will be needed. However, medicines are complemented by healthy routines.  Removing irritating ingredients can bring relief from dryness and irritation during any season.